Location – 2020 National Good Food Network Conference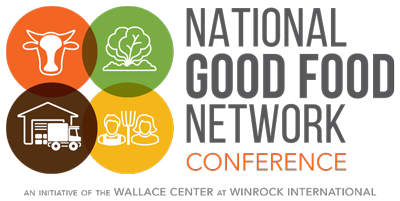 The 2020 NGFN Conference will take place from March 10 – 13, 2020 in New Orleans, LA at the Intercontinental Hotel.
Intercontinental New Orleans
444 St Charles Ave
New Orleans, LA 70130
Our discounted block of rooms expires February 25th. Use this link to book your room: https://book.passkey.com/event/49928561/owner/110/home before they're gone!
If you are interested in sharing lodging with other event attendees, please sign up on conferenceshare.co to connect with each other. The conference appears as "NGFN 2020" on conferenceshare.co.
Please note: the tours and pre-conference workshops on Tuesday and Wednesday will start early, so make sure you stay in New Orleans the night before if you are planning on attending a pre-conference event.