High Hanging Fruit: USAID Feed the Future Asia Innovative Farmers Project Annual Report 2016-2017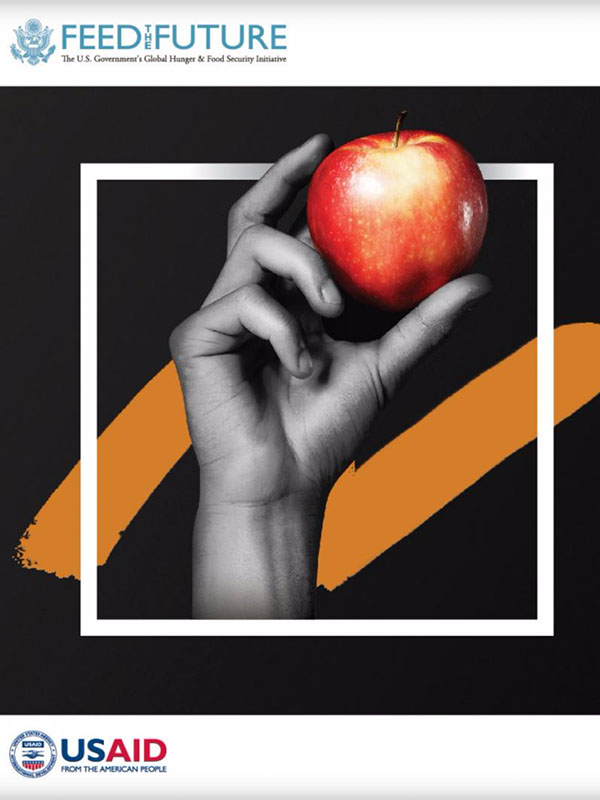 "By their very nature, entrepreneurs strive for something bigger and larger than themselves to create something that has not existed before. We strive for no less. In the pages that follow, enjoy the successes and lessons from our journey in finding innovations, bringing them to market, and facilitating household adoption throughout Asia. We're proud of the accomplishments for this past year."
– Message From The Project Director.