Introduction to USDA Organic Certification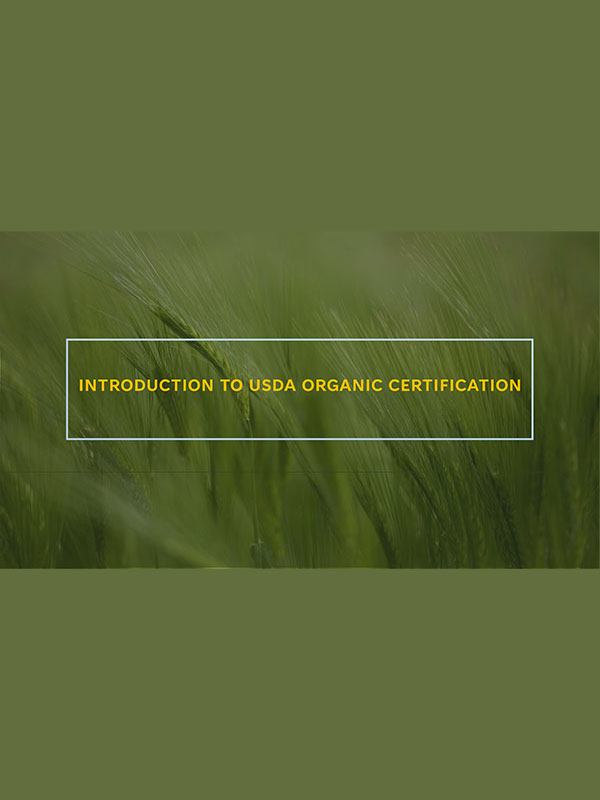 What is Organic?
A labelling term indicating that food or products were produced by approved methods.
Farming practices that Integrate biological, cultural, and mechanical practices to foster cycling of resources, promote ecological balance, and conserve biodiversity.
Excludes synthetic fertilizers and pesticides, irradiation, GMOs.
Differs from other industry labels: free-range, cage-free, natural, grass-fed, pasture raised, humane.