Lessons Learned in Addressing Access to Education in South Sudan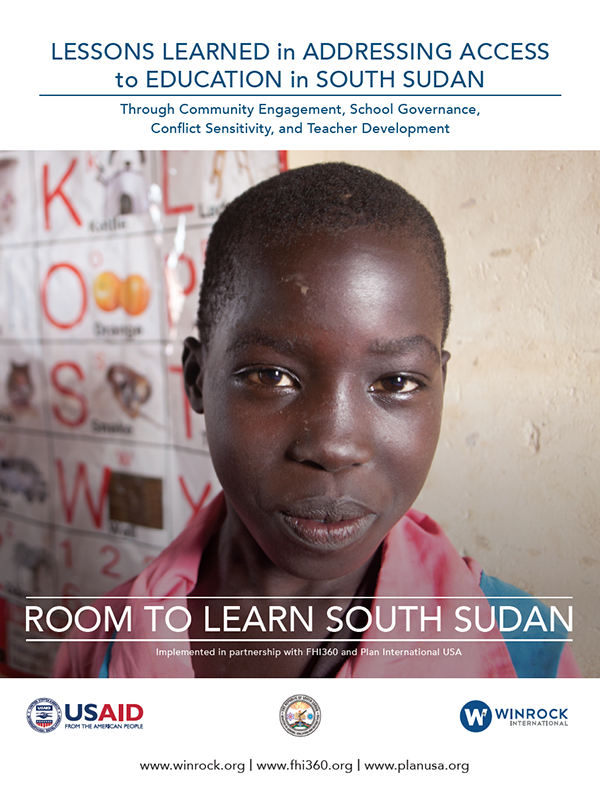 The Room to Learn Technical Reflection Paper was originally four separate papers: governance, grants, school development planning and teacher professional development. These have been integrated and examined through the lenses of community engagement and conflict sensitivity.
Special thanks to the Room to Learn staff, field-based and home office, who made valuable contributions to this document from inception through revision stage.