Mid South Organic Ag Project Update 2023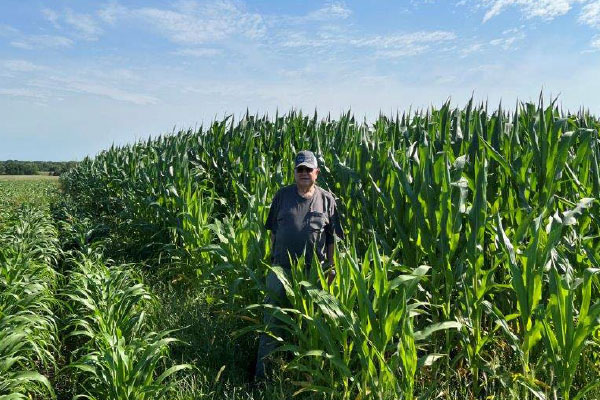 The number of certified organic farms (nationally) has increased dramatically along with an increase of organic farm related sales that have reached almost $10 billion. Demand for organic food products is outpacing supplies, with growth rates quadrupling those of non-organic food sectors during the last 15 years. Demand for organic non-food items is growing steadily as well.
The Mid-South lags other regions in organic farm acres. The reasons vary, but the extended growing season, high temperatures and humidity, and diverse pest issues combine to make organic management difficult, especially in areas where weed problems are heightened. Management demands in organics are higher compared to conventional production. Weed control, in particular, is a formidable task, and the transition to organic crop production can be economically challenging due to a three-year transition period requirement. This project is designed to address these barriers to organic production in the Mid-South region.