Navigating Counter-Trafficking National Referral Systems: The Survivor Experience in Bangladesh and Cambodia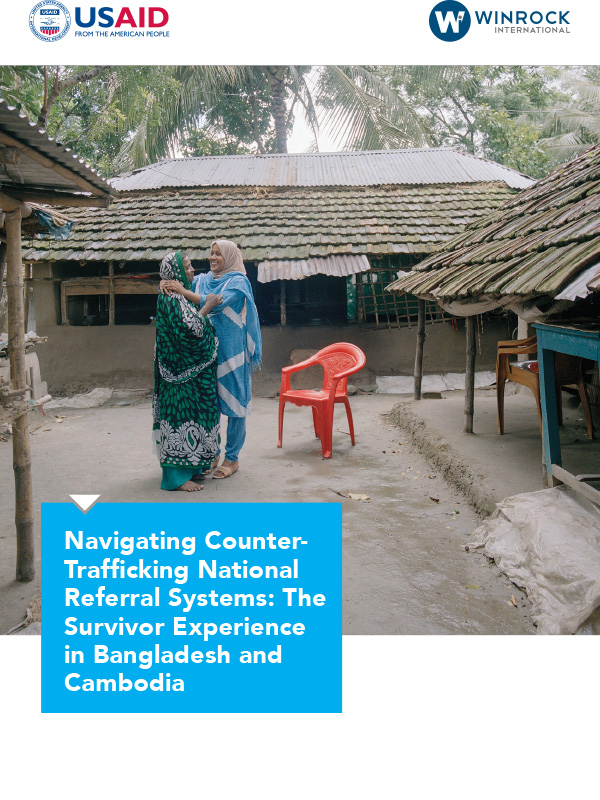 This research provides an analysis of 104 in-depth interviews with survivors of human trafficking, Counter trafficking in persons (CTIP) civil society organizations (CSOs) and non-governmental organizations (NGOs), and government officials in Bangladesh and Cambodia. The original purpose of this research was to analyze formal referral mechanism policies and the gaps in CTIP service delivery with the aim to develop an understanding of policy gaps. However, in a short time, we realized that the archetypal referral mechanisms in place, which we were measuring against, were not necessarily the right fit for these countries.

Essentially, the aim of a referral mechanism is to create links across services and provide a pathway for survivors to navigate both a unique and complex set of needs. However, if the services do not exist or are not sustainable, creating such policy structures essentially builds bridges to nowhere.