Sourcebook for Land Use, Land-Use Change and Forestry Projects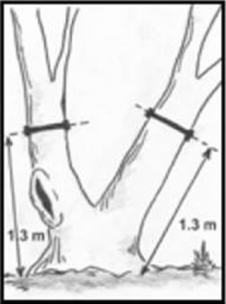 T. Pearson, S. Walker and S. Brown. 2005. Sourcebook for BioCarbon Fund Projects. Prepared for BioCarbon Fund of World Bank.
This sourcebook is designed to be a guide for developing and implementing land use, land-use change and forestry (LULUCF) projects for the BioCarbon Fund of the World Bank that meet the requirements for the Clean Development Mechanism (CDM) of the Kyoto Protocol. Only project types and carbon pools that are eligible for credit under the CDM during the first commitment period (2008-2012) are covered.The sourcebook is intended as an addition to the IPCC Good Practice Guidance on Land Use, Land-Use Change and Forestry (2003), providing additional explanation, clarification and enhanced methodologies. It is designed to be used alongside the Good Practice Guidance.