The Story of a Male Trafficking Survivor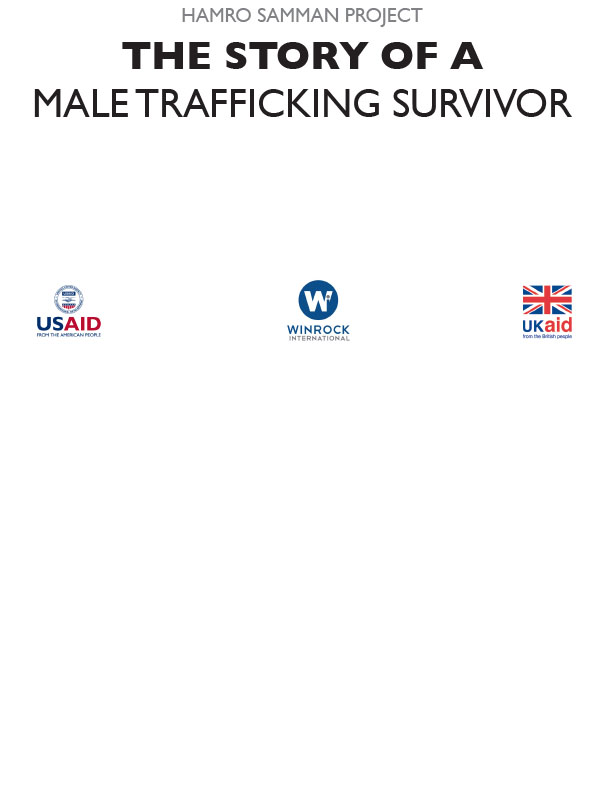 We are told to dream big from the start. Everyone loves a success story. We make heroes out of the uncles and dais (brothers) who come home with flat screen TVs, big phones, perfumes in shiny bottles and an array of other flashy things. But, there is a haunting silence about the fate of those who come back in a casket, those who return abused, and those who come back empty handed.
Alochak Dulal, 35, was from the same school of thought. He has a bachelor's degree and was a teacher in Makwanpur. But he had grown up with the dream of success and yearned to go abroad for better-paying work. In 2008, Dulal went to Dubai, where he worked as a security guard for two years until he returned home.