Valuing Victims Voices A Participatory Action Research Project with Victims of 'Seafood Slavery' for Effective Counter-Trafficking Communication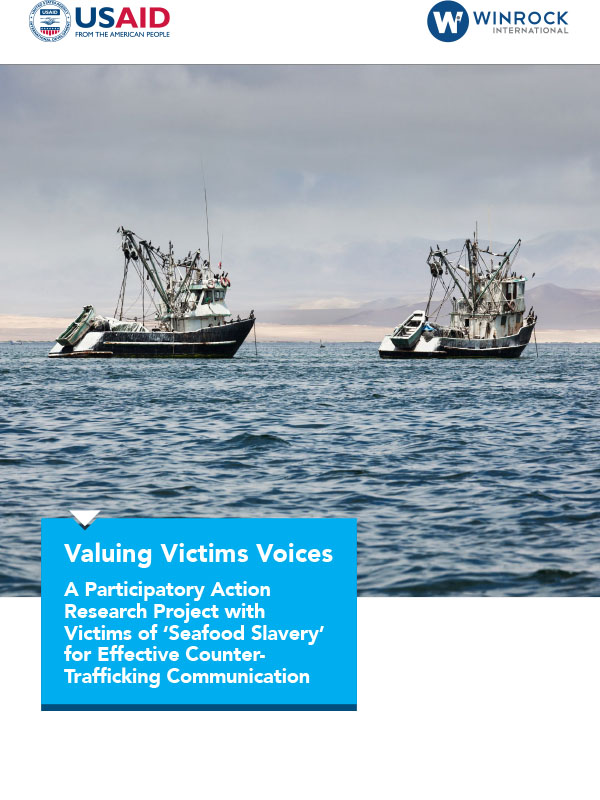 The exploitation of men working as fishing crew in distant water (DW) fisheries is attracting increasing attention from the international community as an urgent contemporary human and labour rights problem. However, the voices of victims are often drawn on in a highly selective and limited manner. We propose an alternative approach and methodology to include victims in ways that aim to help address these problems. The project has three aims:
to provide a platform through which victims of labour exploitation in the DW fisheries sector can articulate their experiences, concerns and problems according to their priorities and frames of reference.
to build the capacity of (local) NGOs to undertake ethical and reflexive research to enhance the organisation's work in supporting victims.
to advance knowledge and understanding of labour exploitation and precarious work in the DW fisheries sector through a wider consideration of issues faced by victims.