White Paper 1 : Management of Essential Ecosystem Areas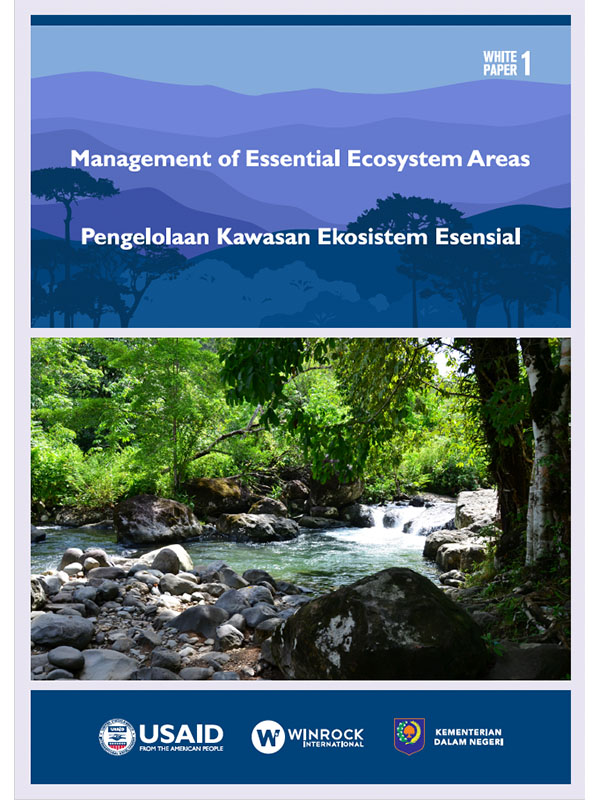 Natural resources conservation is often being avoided in the context of development due to the fact that conservation tends to be considered counter productive to development. However, natural resources conservation issues are inseparable elements of sustainable development.
Conservation as a concept may not yet be fully understood. Conservation areas are not limited to any administrative region as determined by the government, and there are some areas that are not administratively considered "conservation areas" but which have a high conservation value. As a result, areas of high conservation value, located outside of a Conservation Area as mandated by Law, tend to be overlooked.