American Academy in Berlin: Winrock Board Chair Bumpers and ART Leadership Pen Op-Ed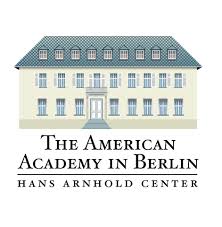 Preserving and expanding the world's forests offers one of the most important and cost-effective means of combating climate change. But to date, financial drivers to achieve forest preservation and expansion have been sorely lacking.
In this article published by the American Academy in Berlin, Winrock's Board Chair William Bumpers and leadership Mary Grady and John Kadyszewski outline an important new initiative — the Architecture for REDD+ (Reducing Emissions from Deforestation and forest Degradation) Transactions (ART). ART provides needed confidence in the environmental and social integrity of forest emissions reductions to catalyze new, large-scale, market-based finance for REDD+. ART's architecture includes rigorous standards to quantify emissions reductions from REDD+ activities at a jurisdictional and national scale, and a comprehensive process to transparently register, verify and issue high-quality, serialized forest carbon credits.
Related