Guardian Nigeria Covers Launch of SUNREF Project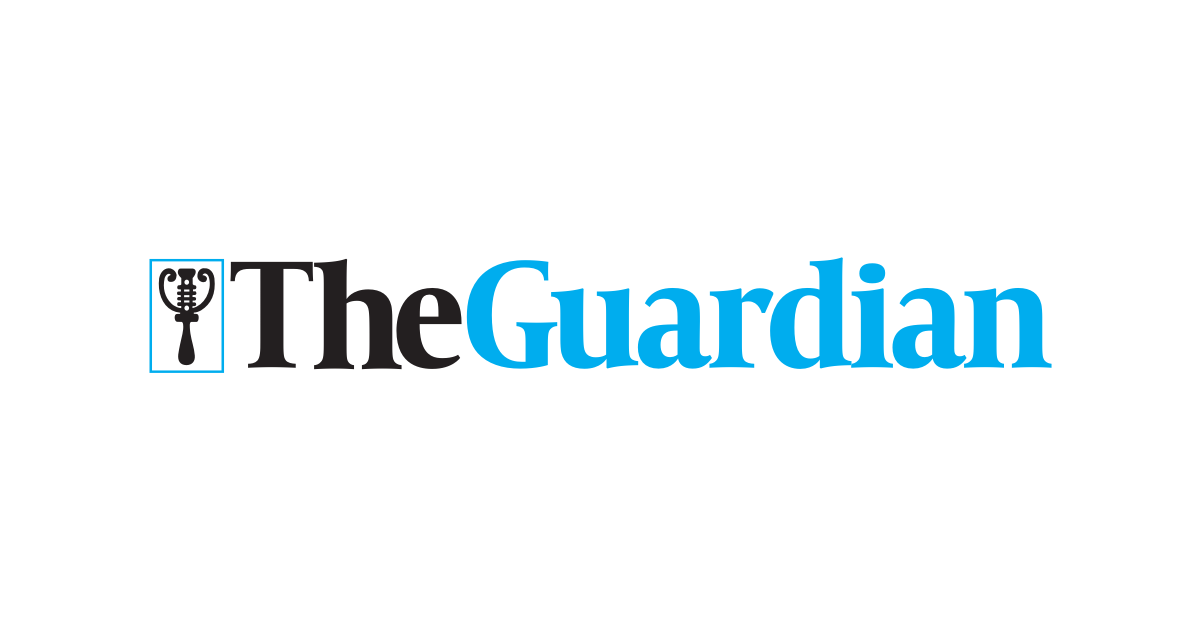 Winrock catalyzed over $1 billion in renewable energy investment in the last 25 years, reported the Guardian Nigeria in an article covering the virtual launch of the Sustainable Use of Natural Resources and Energy Finance (SUNREF) project in Nigeria on September 23.
The Guardian quotes Winrock's Senior Director of Environment and Energy Inga-Elisabeth Hawley, who also noted that from 2014 to 2018, Winrock in collaboration with USAID funded renewable energy and energy efficiency programs in Nigeria that resulted in a pipeline of clean energy projects worth more than $10 million.
"We are very pleased to continue this work in Nigeria at an expanded scale through the SUNREF program," Hawley said.
Related