New Book Features Winrock's Work in Bangladesh
Climate Resilient Ecosystems and Livelihoods (CREL) project praised for its co-management approach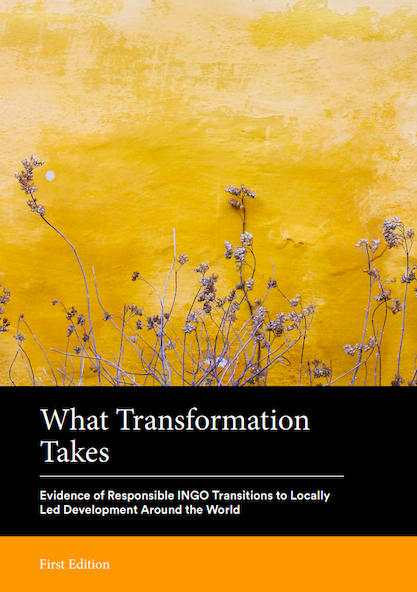 The Climate Resilient Ecosystems and Livelihoods (CREL) project, which Winrock implemented in Bangladesh from 2012 to 2018, is featured in a new book, What Transformation Takes: Evidence of Responsible INGO Transitions to Locally Led Development Around the World. 
The book, a compilation of 19 case studies, praises CREL's co-management approach for transferring ownership and responsibility to the Bangladesh Forestry Department.
The book was published by Stopping As Success: Transitioning to locally led development (SAS), a consortium that grew from a three-year program led by Peace Direct, CDA Collaborative Learning and Search for Common Ground, with funding from USAID.  
Related