UAPB Extension specialist teaches young fish farmers in Bangladesh
Winrock Farmer to Farmer Volunteer Leads Aquaculture Training for Young Entrepreneurs in Bangaldesh

Bauer Duke, Extension specialist at the University of Arkansas at Pine Bluff, recently served as a volunteer for the U.S. Agency for International Development (USAID) Farmer-to-Farmer (F2F) program in Khulna Upazila, Bangladesh.
Duke works at UAPB's School of Agriculture, Fisheries and Human Sciences. At Bangladesh, he taught young entrepreneurial fish farmers, ages 18-35, management practices to better their operations.
Duke and Badal Golder, a partner representative of Winrock International, hosted a program titled "Training on Improved Aquafarming for Entrepreneurial Development." The workshop provided assistance to young farmers through information on marketing, business development and management practices for fish farms.
— Will Hehemann is an Extension Specialist – Communications at the School of Agriculture, Fisheries and Human Sciences at University of Arkansas Pine Bluff. 
Read the full article in the Pine Bluff Commercial here
Photos courtesy of Bauer Duke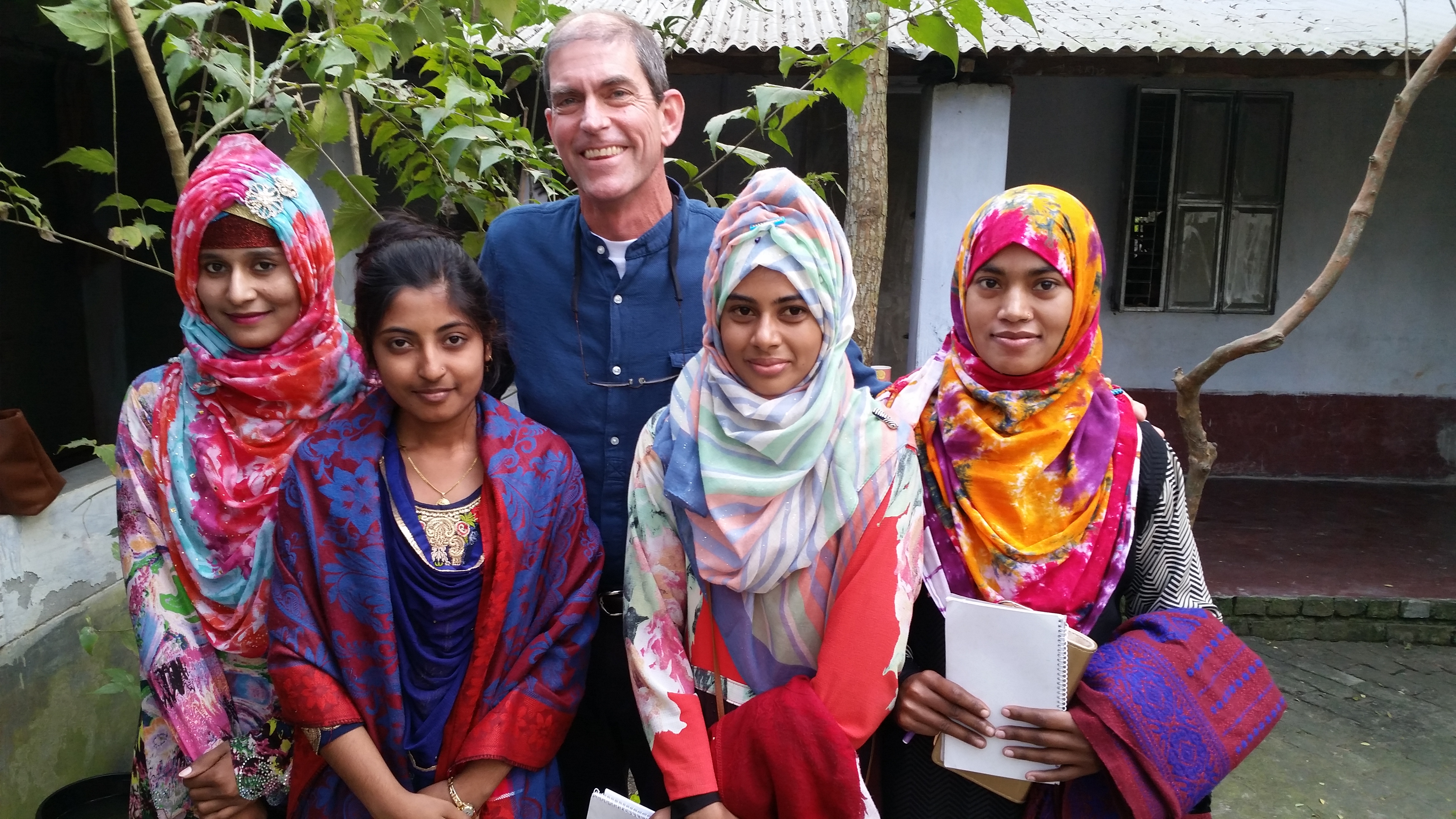 Related