USAID features Winrock's KISAN II Project in Video and Photo Essay
Learn how this Feed the Future project is lifting lives and livelihoods in Nepal.

Shova Khatri is a farmer and entrepreneur from Surkhet, Nepal, who has tripled her income as a result of training she received from the Knowledge-based Integrated Sustainable Agriculture in Nepal II (KISAN II) project. USAID has just highlighted her story in a video and on its Exposures essay page. Shova and her family are just one of the 245,000 Nepali households this Feed the Future project has been working with. Learn how her life has changed.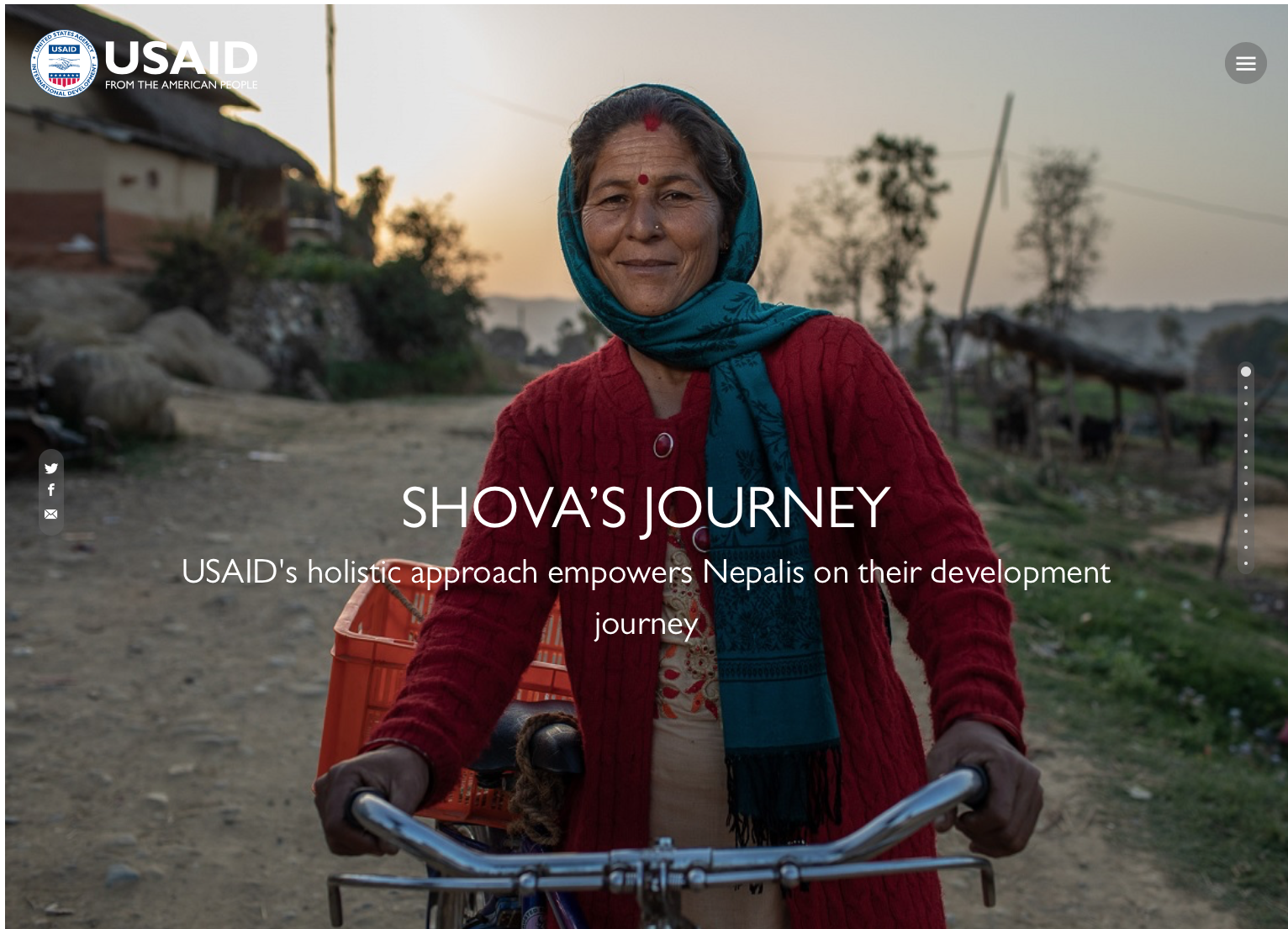 Related