Winrock volunteer Robert (Bob) Albrecht passed away unexpectedly in January. He was an inspiration and will be truly missed.
Bob began his volunteer service with Winrock International in August 2001 with an assignment in Nigeria focused on fisheries design and management. After that first trip, he spent two months working with host, Ife Central Fish Farmers, introducing them to new fish farming techniques. He was accompanied on this assignment and many others by his wife, Mary.
Over the 16 years following that first assignment, Bob and Mary traveled the worl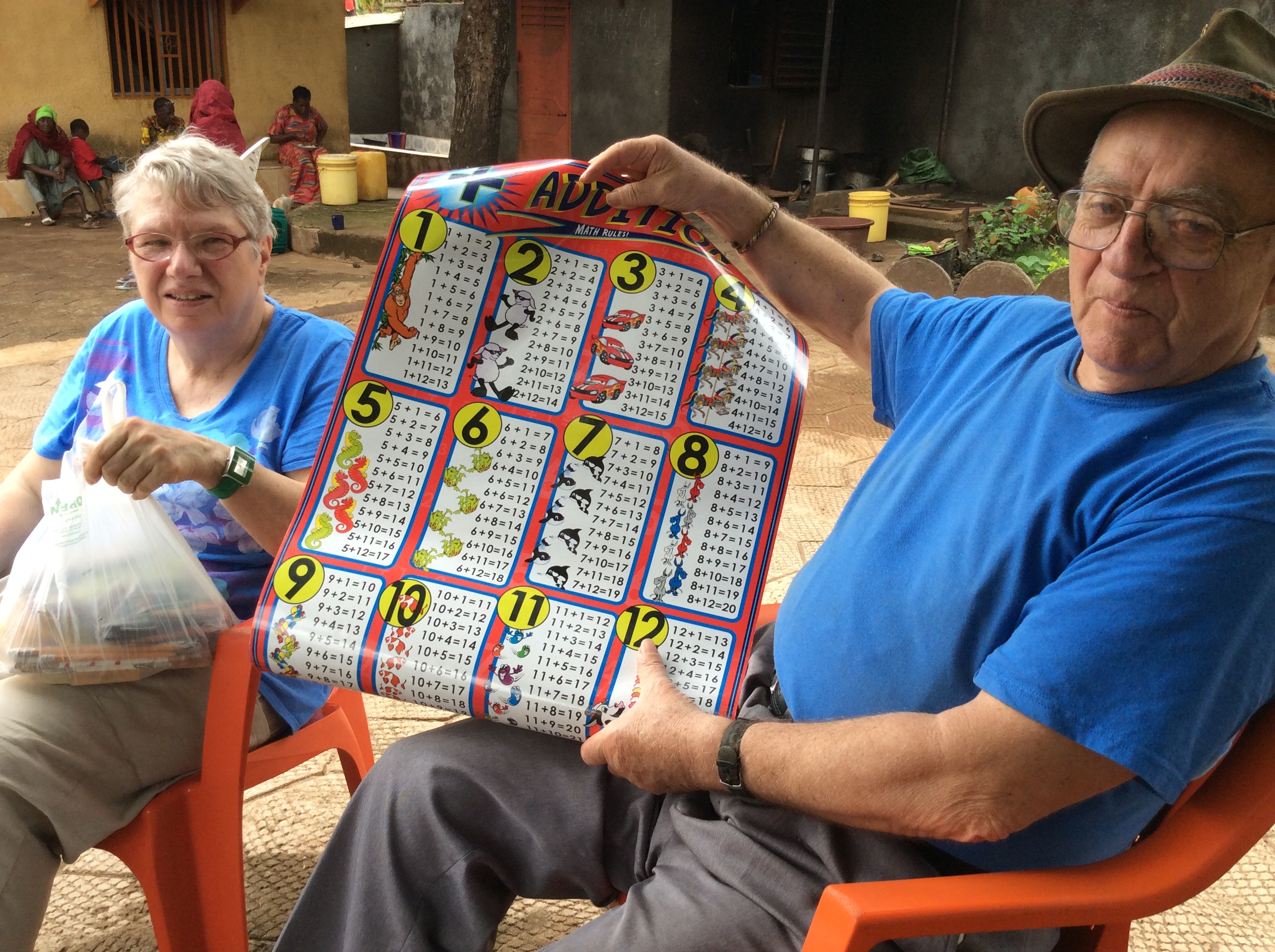 d to help many host organizations and their families. They worked to improve businesses and communities. No place was too far or too remote to scare them off. The Albrechts went to Nepal to lead trainings on fish processing and waste management; Guinea during the Ebola crises to help poultry farmers with enterprise development and marketing; Central Asian countries such as Kyrgyzstan, Tajikistan and Turkmenistan, where they worked with residents on chicken and duck raising businesses; and Russia to share their knowledge of feed production development.
In 2006, Bob returned to Nicaragua for a second time, to work with the National Cattle Commission. "It was heartwarming to see that many of the recommendations that I had made in previous visits were being put into practice," he observed, "and that the implementation was enabling the farmers and processors to enjoy a higher quality way of life."
Guinea staff member Mamadou Thiam described Bob as very sensitive, knowledgeable and caring. He noted that Bob was always aware of his surroundings and connected with the people.
Winrock's Director of Agriculture & Volunteer Programs DeAnn McGrew recalled that, "Bob and Mary were two of the first Winrock volunteers to Nigeria in 2001. As a new recruiter at that time, I was struck by their humility and their generosity of time, energy and spirit. I am honored and humbled to have worked with them. Bob's generosity and dedication to others will be sorely missed."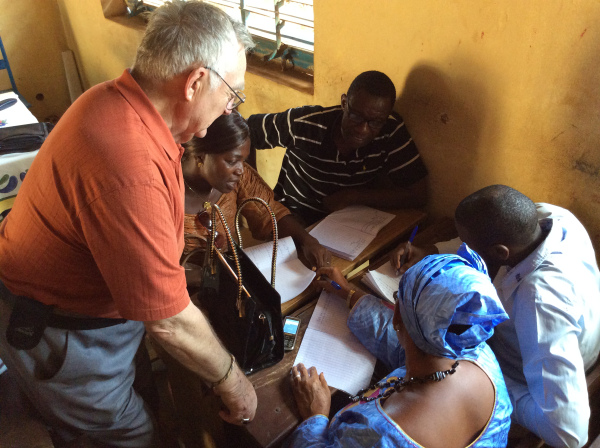 Bob and Mary touched the lives of hundreds of people in the developing world. In 16 years, they completed 25 assignments with Winrock in 10 different countries for a total of 479 volunteer days. Through hard work and a fierce dedication to volunteerism, Bob and Mary changed lives.
During his lifetime, Bob made countless friends all around the world; many of these friends work for Winrock International. We are grateful for the time and knowledge he donated to our programs over the years, and we will miss Bob's warm smile, his tireless work ethic, and his zest for life. Though Bob is no longer with us, his spirit lives on in those he touched around the world.
Posted in
Africa
,
Asia
,
Guinea
,
Nepal
,
Nigeria
,
Senegal
| Tagged
agriculture
,
community development
,
Farmer-to-Farmer
,
inspiration
,
knowledge transfer
,
service |