Winrock Sustainable Rice initiative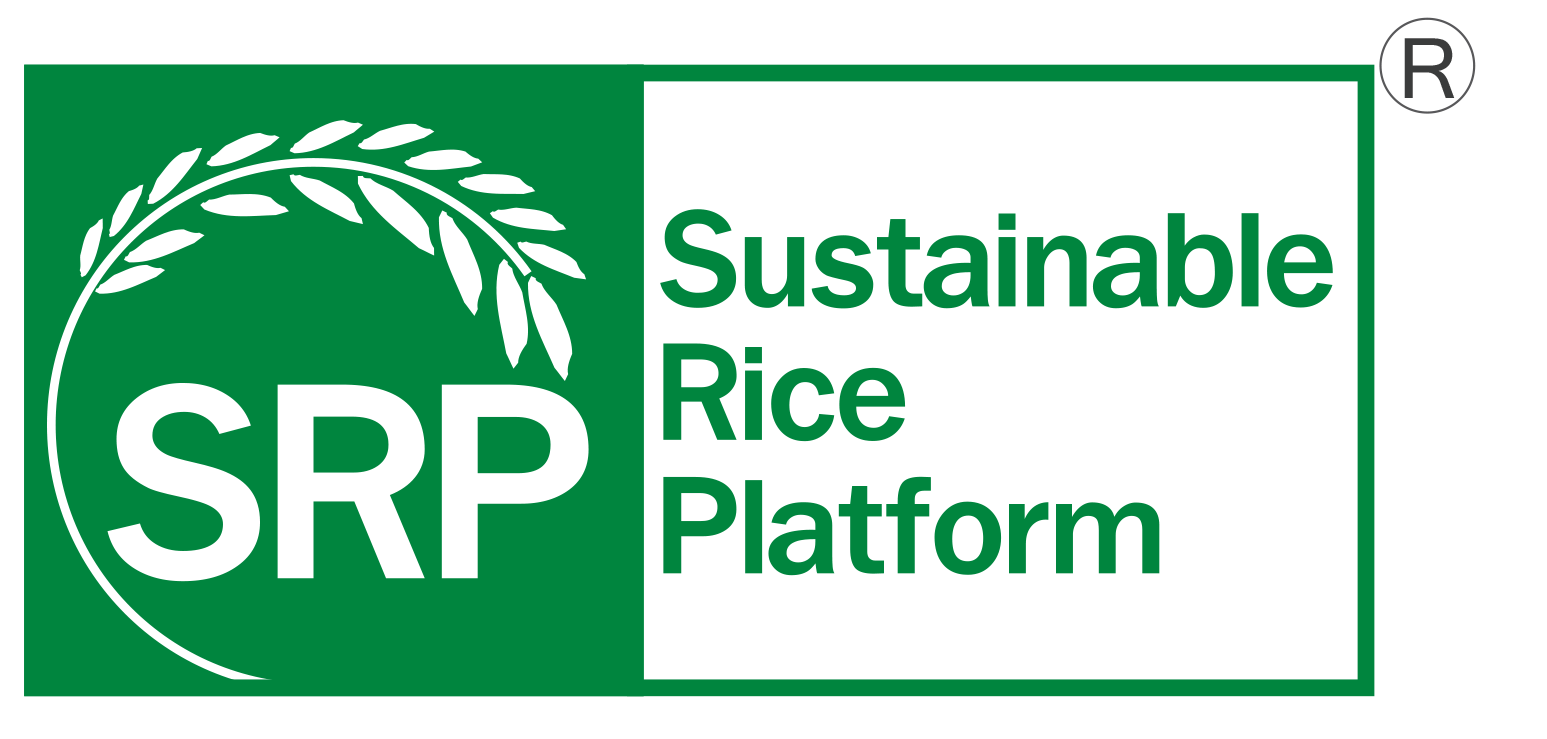 The Sustainable Rice Platform (SRP) program, including assessment tools, performance indicators, claims, logos and labels, is now available in the U.S.
U.S. rice farming operations that meet and have verified by third party the SRP requirements can use the claim "Sustainably Produced Rice" together with the SRP claim or SRP Verified Label.
Individual producers or producer groups can participate.
Producers can be verified at any time during the year and the SRP claim is valid for 12 months
Participation in the program is voluntary
All program and contact information can be found on this site or the SRP Global Site.
FAQ Coming Soon!
GET VERIFIED TODAY AND START USING SRP CLAIMS and LOGOS!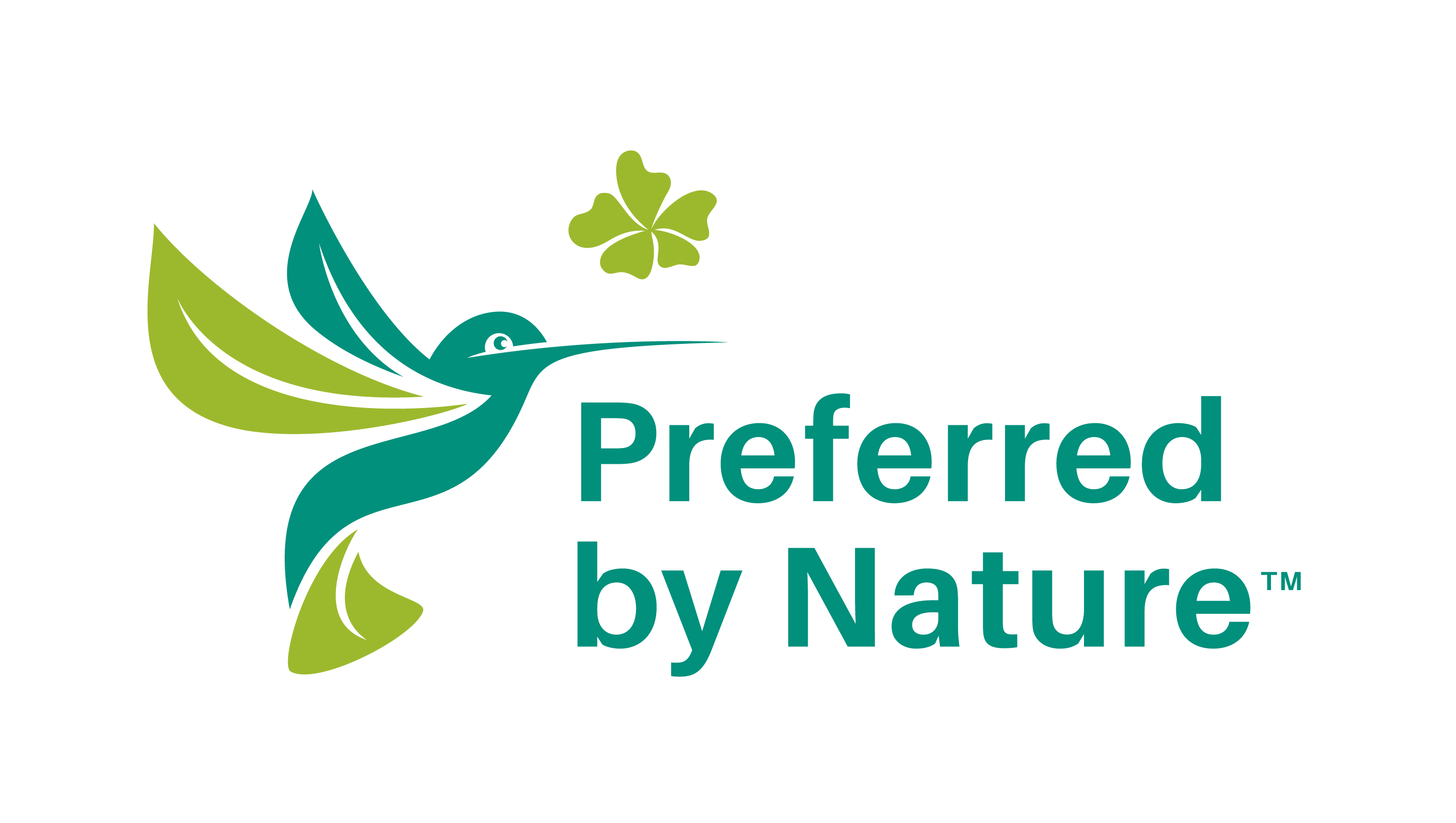 The FIRST STEP is to contact one of the approved verification bodies (VB) in the United States. Remote verifications are available staring in October 2020.
Porter Friedman
Ag. Program Associate – U.S. & Canada
Preferred By Nature
pfriedman@preferredbynature.org
503-857-2990