Positive change is visible in the village of Selly thanks to community leadership and investment. The arrival of USAID Mali Girls Leadership and Empowerment through Education (GLEE) in Selly sparked genuine enthusiasm for education throughout the community, especially for adolescent girls' education, which had not been a priority for most families.
Like many other villages in the region of Kayes, the economy in Selly revolves around artisanal gold mining, and children often leave school at an early age to work in the gold fields. To support out-of-school adolescents in Selly and help them reintegrate into the educational system, GLEE established an Accelerated Schooling Center (ASC) there for the 2019-2020 school year. The GLEE ASC enrolled 34 learners, including 29 girls, who had either dropped out of school or never been enrolled. The ASC helped girls and their parents and see a world of opportunity beyond gold mining. Among the 34 registered students, all attended classes continuously throughout the program with no dropouts, a major achievement given the seasonal nature of mining related activities. With support from the dedicated ASC facilitator, Saba Saba Sissoko, and to the amazement of their families, all students attending the center quickly learned to read, write, and do basic math.
The success demonstrated by ASC learners led to a new appreciation for the importance of education in the village. Before GLEE brought schooling into the community, adolescent learners had to go to a neighboring village to enroll in public school. With encouragement and support from GLEE staff and village leaders, many of whom were parents of ASC learners, the community mobilized, raised funds and built a new school to host students graduating from the ASC into the regular educational system. Selly village raised 2,250,000 FCFA (over $4,000) to build their own school with the village chief alone contributing half of the total.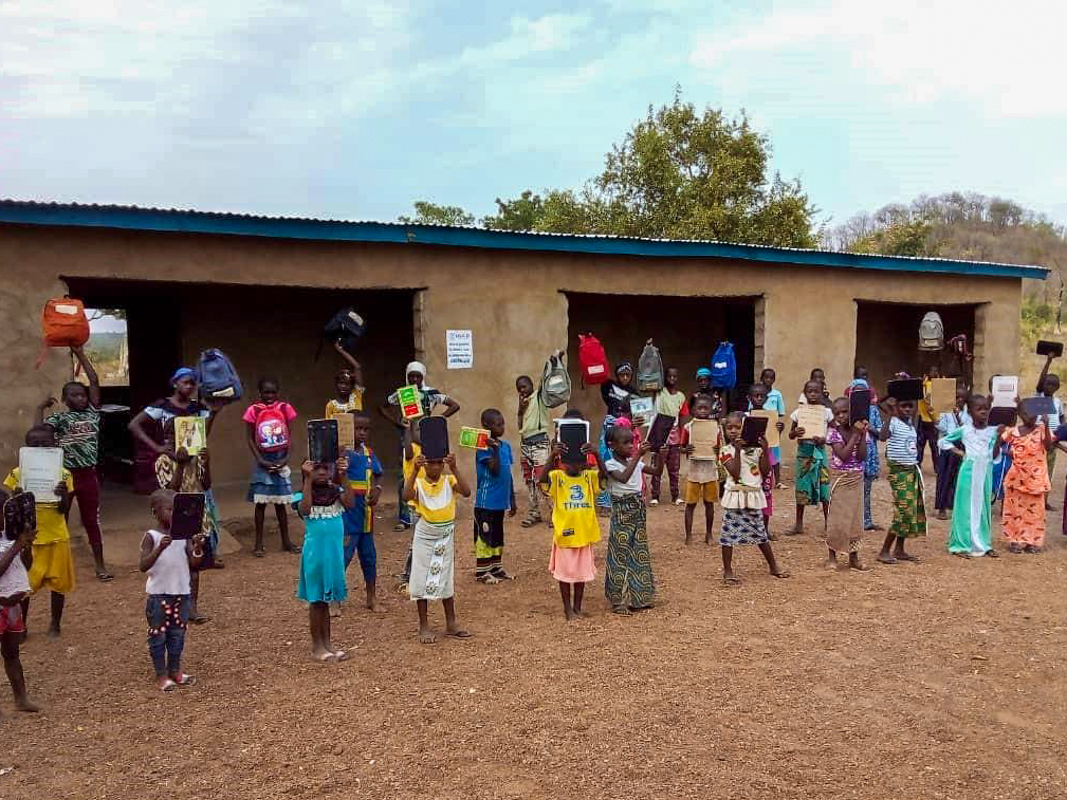 Selly's new public school opened its doors on February 1, 2021, and has already enrolled 68 students with 37 new registrants beginning first grade and 30 GLEE ASC learners transferring into grades two to four. The ASC also graduated four learners who have gone on to attend grades five and six in a nearby village.
"The USAID GLEE project has shown us that development is possible. I didn't know we could raise so much money in such a short time. We finally have a school worthy of the name." says Famody Kanouté, father of a student in the new Selly school. Selly is a great example of what can happen when USAID investments take root and generate enthusiasm for change. To date, GLEE has supported ASCs in 496 communities just like Selly.
This story originally appeared on the USAID.gov website.