Julie Albrecht was nominated by the Senegal Farmer to Farmer team because of her dedication to knowledge sharing and ability to adapt to local conditions. During her training, she was able to put the participants at ease and engage them with hands-on training. In addition, Julie also demonstrates great creativity in using local equipment and ingredients to come up with products that the women's group likes.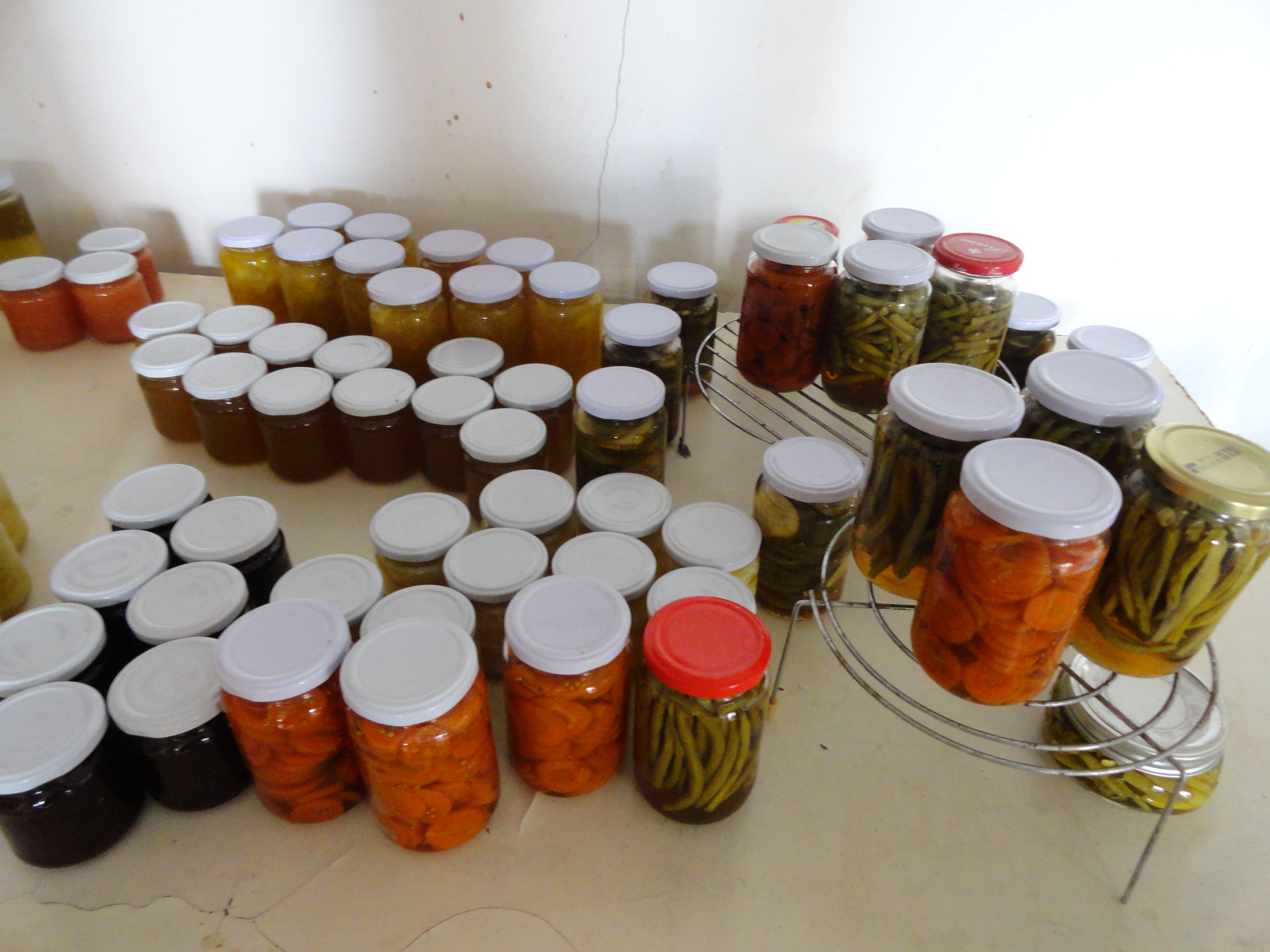 Country Director, Mama Ndeye, said: "Julie is spending retirement sharing her years of experience and accumulated knowledge with the needy ones in our country to open ways for better lives." Julie has worked with 2 groups of women (COFLEC and AMIDEF), teaching them how to preserve fruit and vegetable. The COFLEC group sold their products at an annual agriculture fair in Dakar demonstrating Julie's training has helped them build their capacity and opportunity for income-generating activities. 
We asked Julie to reflect on her volunteer experiences. Read on to see what she had to say! 
Why did you want to volunteer?
I enjoyed my first volunteer experience in Senegal and I thought the new assignment would be just as rewarding. To me, volunteering helps me use my expertise to help others make a difference in their lives.
What was the highlight of your most recent volunteer assignment abroad?
I was able to meet the organization COEFLEC – that I worked with in 2016 and provide them with additional training. The new group – AMIDEF was very receptive to the training also.  I enjoyed making a picture recipe book of the food processes that we did during the training.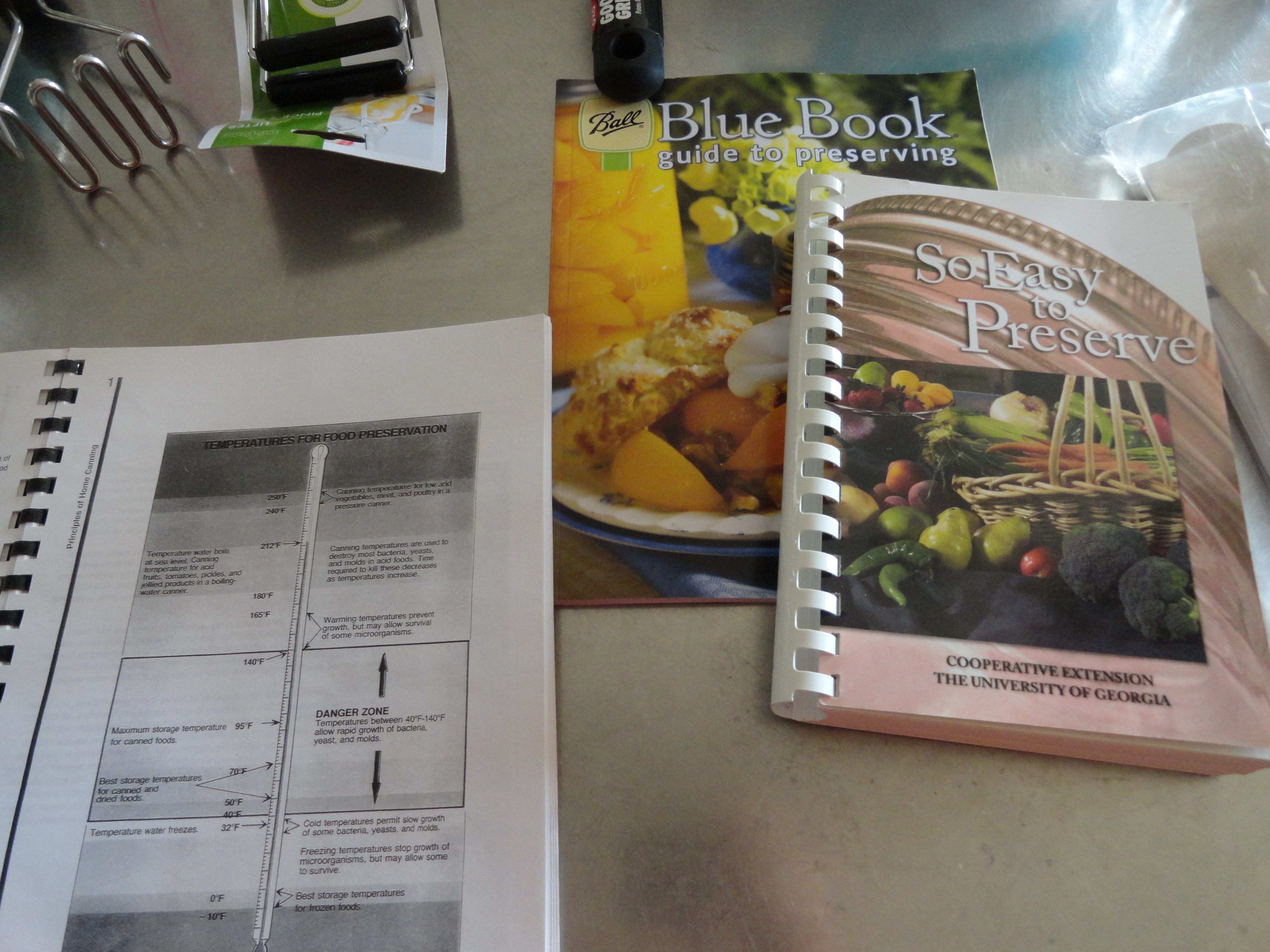 What made your Winrock volunteer trip distinctive?
I enjoy working with the Winrock Staff in Senegal. They are very helpful and select organizations that use the training to help improve the standard of living of women in Senegal.
How does your experience affect your worldview?
I have been to many countries throughout the world. For Africa, Senegal has a stable government which helps organizations such as Winrock International be effective in providing educational programs that are put to use (practice) by the organizations who receive the training.
What advice would you give a new volunteer?
Ndeye Mama Toure, the country director, is great to work with. She provides volunteers with the information needed to deliver a successful program.
Why should people consider volunteering?
These volunteer assignments are examples of citizen diplomacy. For world peace to occur, people to people (not government officials) need to happen to gain an understanding of our similarities and differences (of which there are not many).
When your friends/family find out that your volunteer assignment aboard, what do they say or ask?
Sometimes they worry about my safety. I feel that Winrock International is great to work with and assures me of my safety.
What do you do when you're not volunteering?
I am a professor emerita at the University of Nebraska-Lincoln and these experiences help me use my expertise.  I am retired and enjoying it!
Does anyone in your life play a role in supporting your involvement? In providing inspiration?
I wanted to volunteer for the Peace Corps ages ago and these short-term experiences help me fulfill my "Peace Corps" one assignment at a time!
What keeps you going back to volunteer?
The positive experiences!