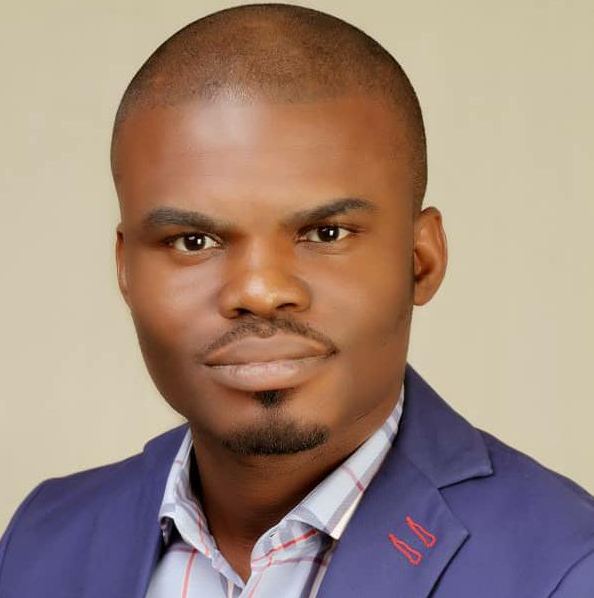 What was the best part about contributing to Farmer-to-Farmer as a national volunteer in their country/region?
Firstly, in the case of this assignment (which involved the development of training modules and in-person training of the host on strategic digital marketing for agribusinesses), the best part was having to interact and co-learn with the host as well as other agribusiness participants towards a playbook that identified the challenges and limitations akin to traditional marketing evident in their businesses, and developing their capacity to utilize digital marketing to carry out their businesses. This presents opportunities to increase visibility and generate business-to-business leads more efficiently.
Secondly, representing Winrock International at the National Level, as a Farmer-to-Farmer National Volunteer helped develop in me a psyche of being part of a global vision to achieve the SDG goal I (no poverty), II (zero hunger) and VIII (decent work and economic growth). This psyche wound up a resilience in me that transcended local boundaries to make impact despite the ongoing uncertainty around COVID-19 transmission.
What was the best part about working with a remote US based volunteer?
Working with a remote US based volunteer made this cliché practical– the world is a global village. In practical terms, the knowledge, experiences and thoughts that diffused across borders seamlessly as a result of this assignment and via the technological aid of the internet was the best part for me.
What did you learn/were there any cultural exchanges with the US volunteer
and/or your host?
One outstanding example that the remote US Volunteer, Jessica Byasse shared which was her approach to using personalization as a communication technique to increase donations to a US-based NGO she worked with remained a key take-away for me, even as a digital marketing professional. It helped me view the use of this technique from a different cultural setting, and relate that with the local setting in Nigeria. This was very useful in the development of the material that was prepared for the host.
What lasting impact did volunteering with Winrock have on you?
Volunteering with Winrock International remains one of the highlights for me this year, especially as it helped me understand the scriptural saying (Acts 10:35) that "it is more blessed to give than to receive". COVID-19 created a panic worldwide and a large percentage of people wound-up their psyche to receiving, so we had huge populations of people around the world expecting reliefs, vaccines, help and support in one way or the other.
In my case, I had myself through the volunteering activity, giving-off rather than receiving. This was by transferring knowledge, skills and expertise to help boost the host capacity to train agribusinesses to be digitally complaint in their marketing activities. In one sentence, volunteering with Winrock leaves me with this thought permanently and that is "Despite the prevailing circumstances you may find yourself in, always find creative ways to be of help or support to someone in need"