December 7, 2017 — The 2017 ASEAN Information and Communication Technology Awards recognized Bong Pheak, a USAID-funded employment service for low-skilled workers, as the year's most important technology-for-development initiative in ASEAN. Winners were selected by a panel of regional business and innovation specialists.
Bong Pheak is an internet-based employment service for unskilled factory, construction and hospitality workers, among others. It works by combining different technologies like the web, Facebook and automatic phone calls so that Bong Pheak can also reach potential workers who do not have access to the internet.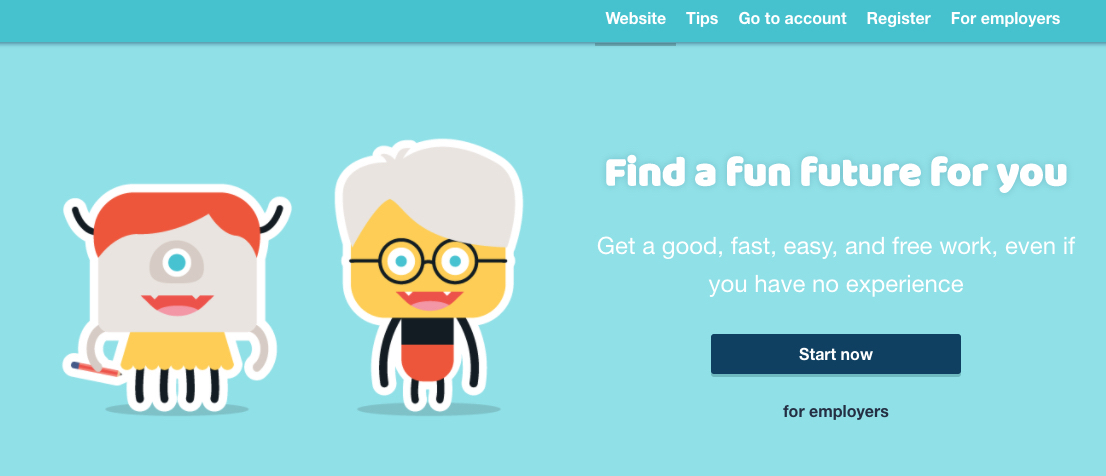 "Bong Pheak is yet another example of technology solving a development challenge," noted Veena Reddy, USAID Cambodia's acting mission director. "Bringing workers and jobs together will help stem unsafe migration, and we are glad that the ASEAN ICT Awards recognized its potential."

Launched in October 2016, Bong Pheak already has over 145,000 followers on Facebook, with 20,000 potential workers visiting the service each month. A minimum of 2,000 employment opportunities are posted by employers in Bong Pheak at any time, including low-skilled and unskilled positions, providing work to anybody who is interested, regardless of their qualifications.
"USAID's Counter Trafficking in Persons program believes that the best way to prevent human trafficking is to provide people at risk of being trafficked with livelihood opportunities and with improved access to local jobs," says Sara Piazzano, the program's chief of party. "Bong Pheak is growing fast, and Winrock International is planning to replicate the same model in other countries along with our partner Open Institute."
"Our mission is to turn Bong Pheak into a sustainable professional service that effectively provides employment information, permanently reducing vulnerability to human trafficking," said Federico Barreras of Open Institute, Bong Pheak's project manager.
Bong Pheak was developed with financial support from the U.S. Agency for International Development (USAID) through its Cambodia Counter Trafficking in Persons program (CTIP).  CTIP is implemented by Winrock International and works with several partners including Open Institute, which designed and implements the service.
CONTACT