The women of Chimbalu, Chioza, Malawi, live and work side-by-side. A year and a half ago, they also began learning side-by-side. Since August 2017, they have attended literacy classes introduced by the Achieving Reduction of Child Labor in Support of Education (ARISE) program. Through the classes (which encourage a team spirit along with the literacy training) they are learning to read and write, add and subtract. They are also discussing issues of importance in their community. They are finding their voice.
"In our village, many people cannot pay school fees, so they fail to attend primary school," says Nasitaziya Mpota.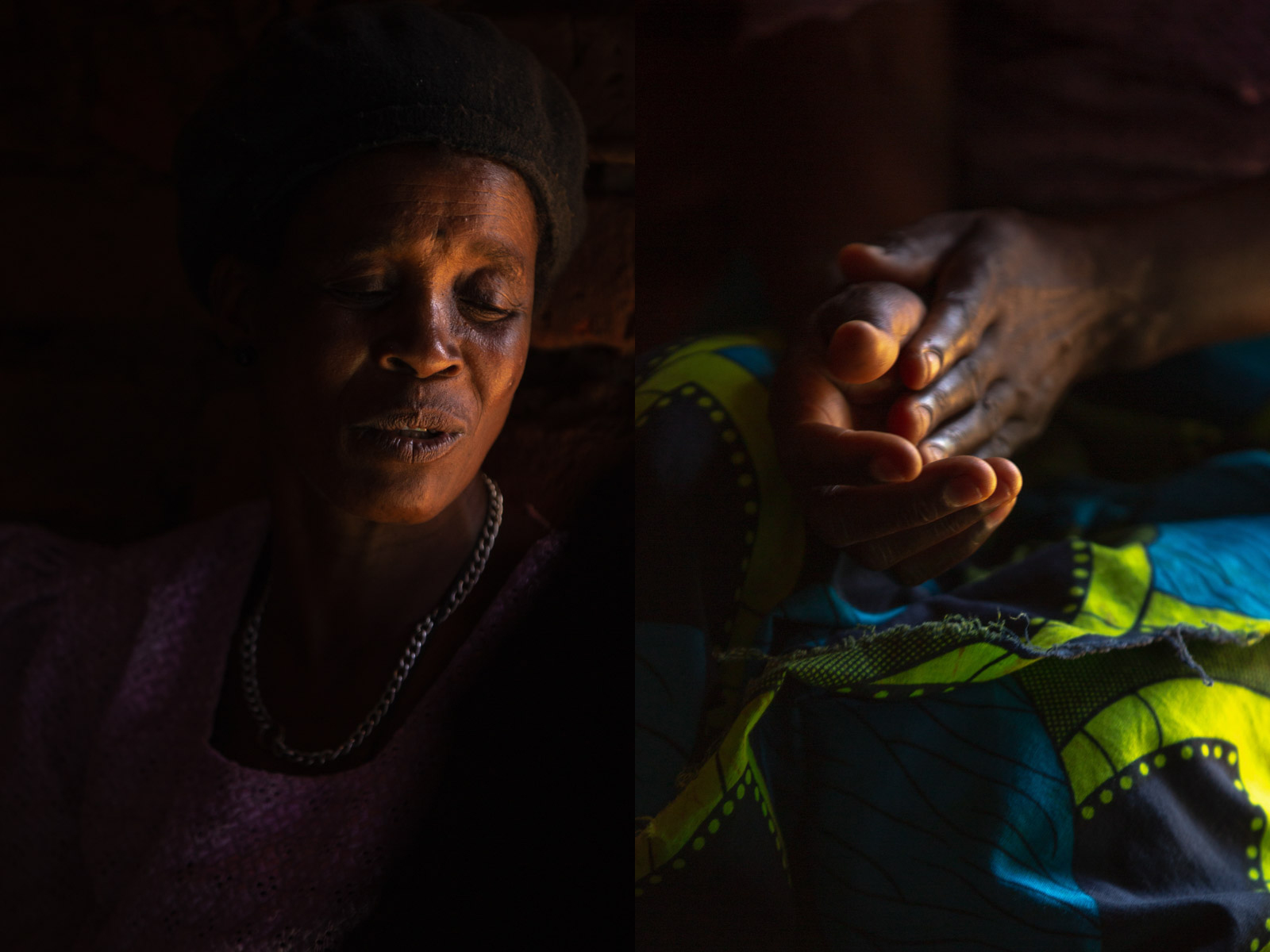 Mpota is the village's head woman — and she is also one of the group's most enthusiastic students. Because even her exalted position did not guarantee her an education. "I was brought up by my uncle, and I did not go to school," Mpota says. "I wasn't given a chance."
As the village head woman, Mpota was often asked to write referral letters and other correspondence. "So, I had a problem," she says, eyes downcast. She came up with a temporary remedy — "I asked a person to write them for me" — but she regretted that she could not fulfill this part of her official duties.
But now, after more than a year of the Regenerated Freirean Literacy through Empowering Community Techniques (REFLECT) Circle classes, she can. "Now, I am able to read and write," Mpota says. Not only that, but she's become a motivating force for other women to attend class. They think, "If the chief is going, I should join, too."
Tilifonia Yohane didn't need encouragement. She was the first woman in the village to join the REFLECT Circle. A mother of eight with a Grade 4 education, she juggles the four hours of class a week plus homework along with her home and child care chores.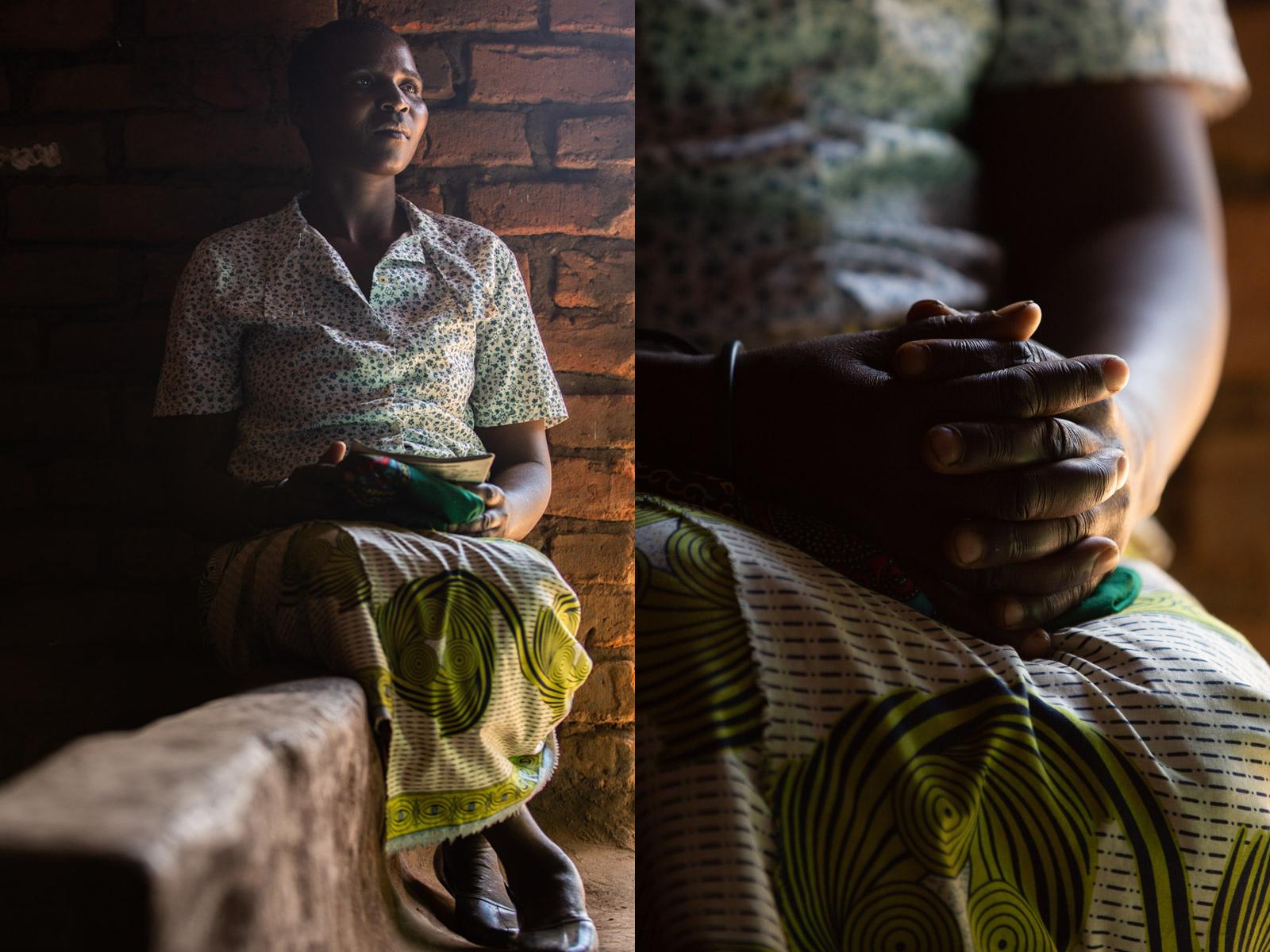 How does she find the time? "In the morning I do my house work. In the afternoon I have time to come here and learn. After school is when I do the homework and the other house chores."
Yohane makes the time because she values the lessons. "Before the REFLECT Circle I was not able to read and write. I have benefited a lot from the REFLECT Circle," Yohane says. "Now I can teach my children how to read."