"My assignment in Senegal with Winrock International on micro-garden was such wonderful experience. It enriched my knowledge of human development and of the integrity of cultural diversity as fundamental keys to ensure sustainable development and social cohabitation.
My mission could not have been completed without the humble professional support from both the Djilor Professional Training Center and Winrock Senegal. They made my journey in Senegal successful. From the beginning, a specialist from Winrock Senegal gave me a splendid tour of Dakar city and the ongoing micro-gardening projects. One of the micro-gardening projects was managed by the city hospital and the other by a women's group. The tour enlightened me about the potential that micro-garden projects can contribute to poverty alleviation in an urban area. Our introductory session with the Djilor Professional Center was a great opportunity to observe how a local institution was committed to pivot local rural development through varieties of training programs.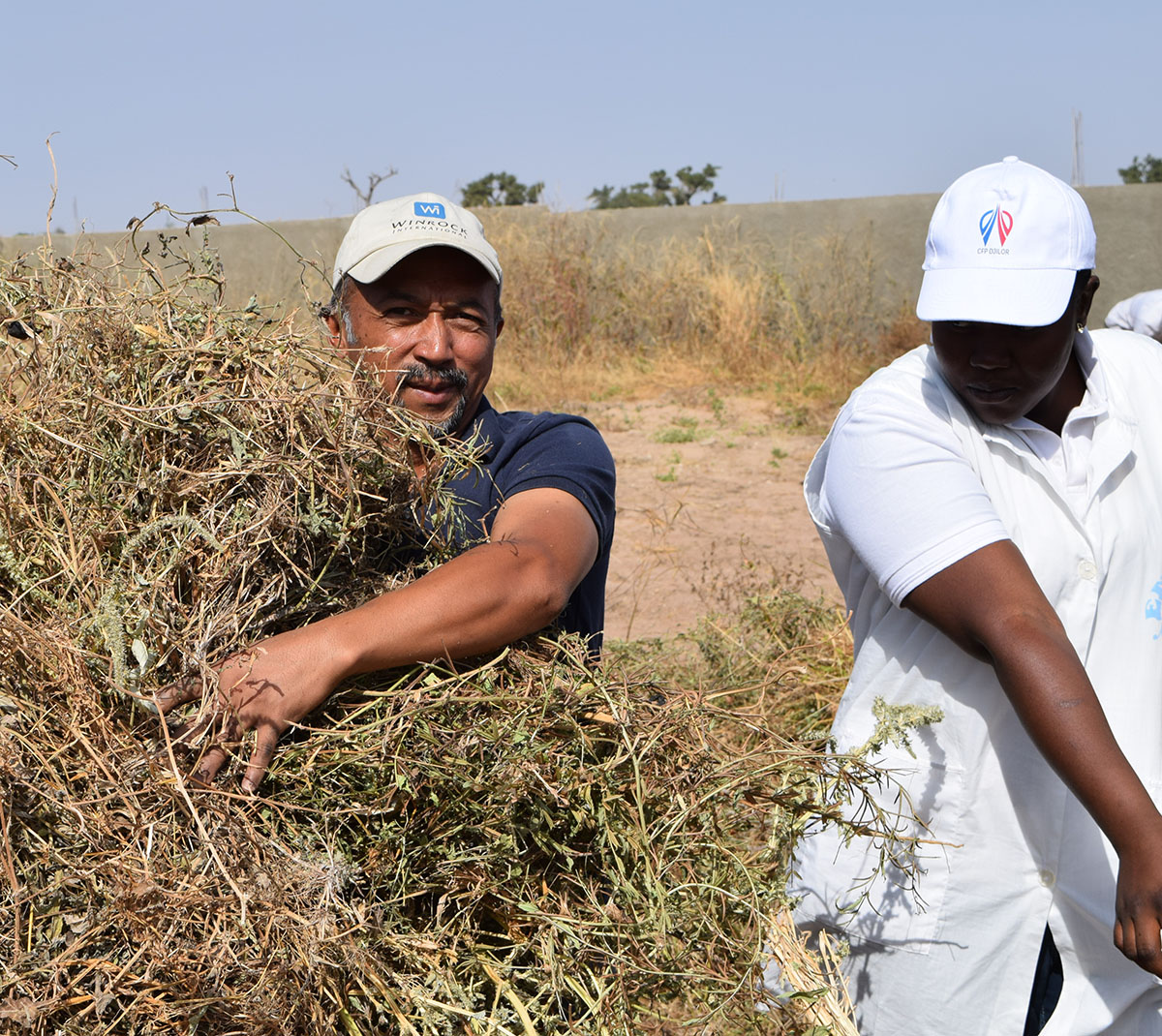 The board members of the Djilor Professional Training Center guided us to meet with four Women's Vegetables Farmer Groups and to assess their agricultural practice in the field. All of the four Women's groups have been functional for 20 or 30 years. Thus, it was very important for me to learn their experiences, success, challenges, adaptations, and motivations keeping them running for that long period of time. What are their goals and objectives? How have they tackled problems together? This visit helped me to adjust the training themes to adapt to the field contexts. I am so thankful of their sincerity to share with us their capital knowledge on gardening and vegetable farming. The field visit was successfully completed with the diligent supports from the Director of the Djilor Professional Training Center, the two Assistants from Winrock Senegal who professionally translated every discussion with local people.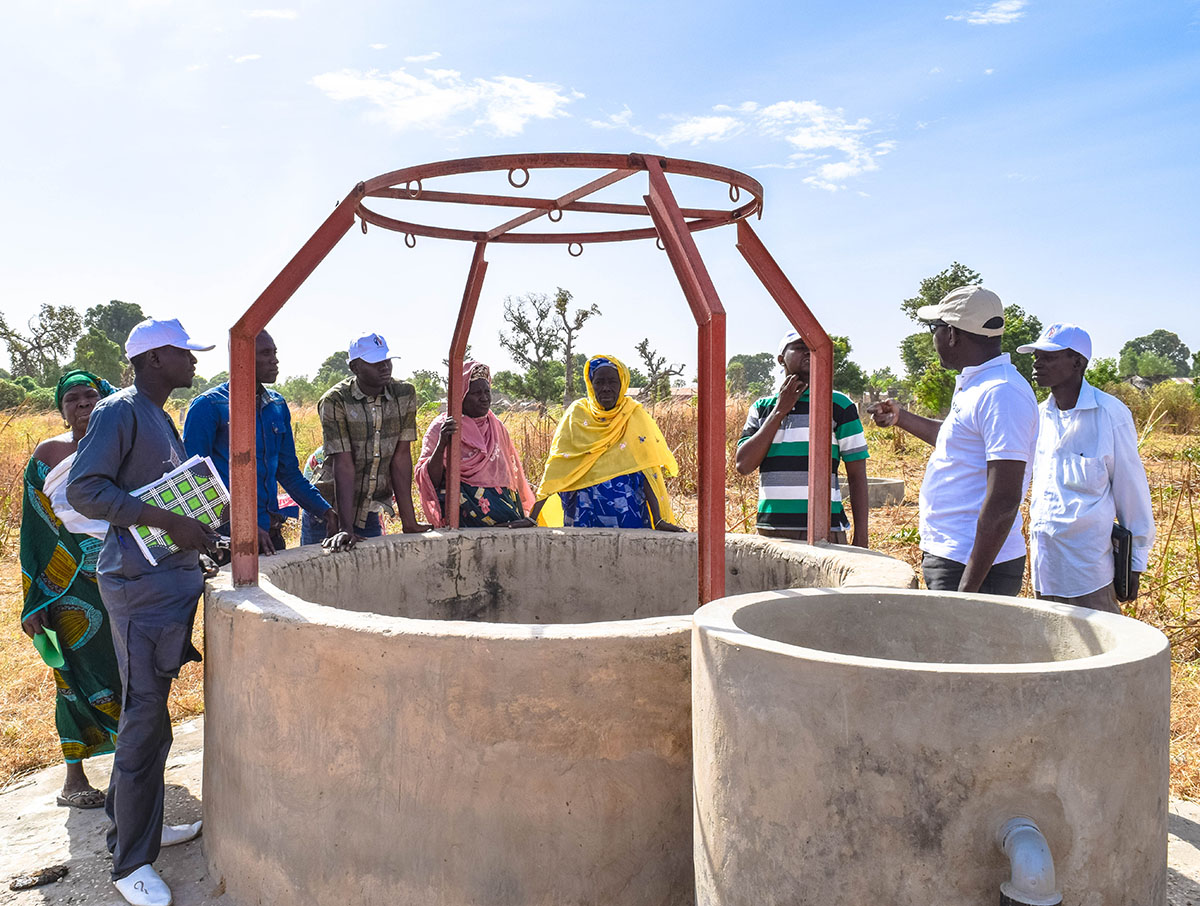 I trained approximately 19 people. The trainees included all of the Instructors and Professionals of the Djilor Professional Training Center, two Peace Corps Volunteers, and two representatives of the Women's Vegetable Farmer Groups of the commune of Djilor. They were very enthusiastic to attend the training and greatly participated in every discussion and activities. The two women from the Women's Vegetable Farmer Group proudly shared their field experiences, which provided rich illustrations and examples for micro-gardening practice."