March 21, 2017 marks National Agriculture Day, a day to celebrate the abundance provided by American agriculture. U.S. farmers grow the food that feeds us daily. Under the USAID-funded Farmer-to-Farmer program, U.S. farmers have also been generously volunteering their time and sharing their agricultural expertise with farmers around the globe. Our volunteers also come from agricultural programs in universities around the U.S. Their experiences in the forefront of U.S. agricultural innovation and research are helping farmers, extension agents, and university professors in developing countries increase food supply, fight hunger, and provide valuable skills to the next generation of farmers.
Today on National Agriculture Day, we thank our volunteers for their contribution to American agriculture and to farming communities around the world!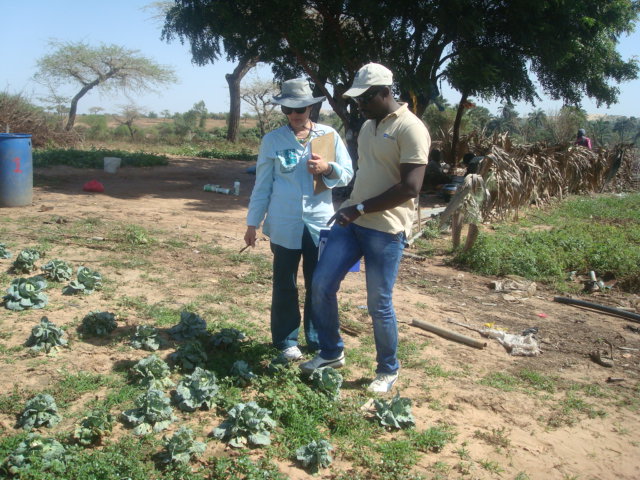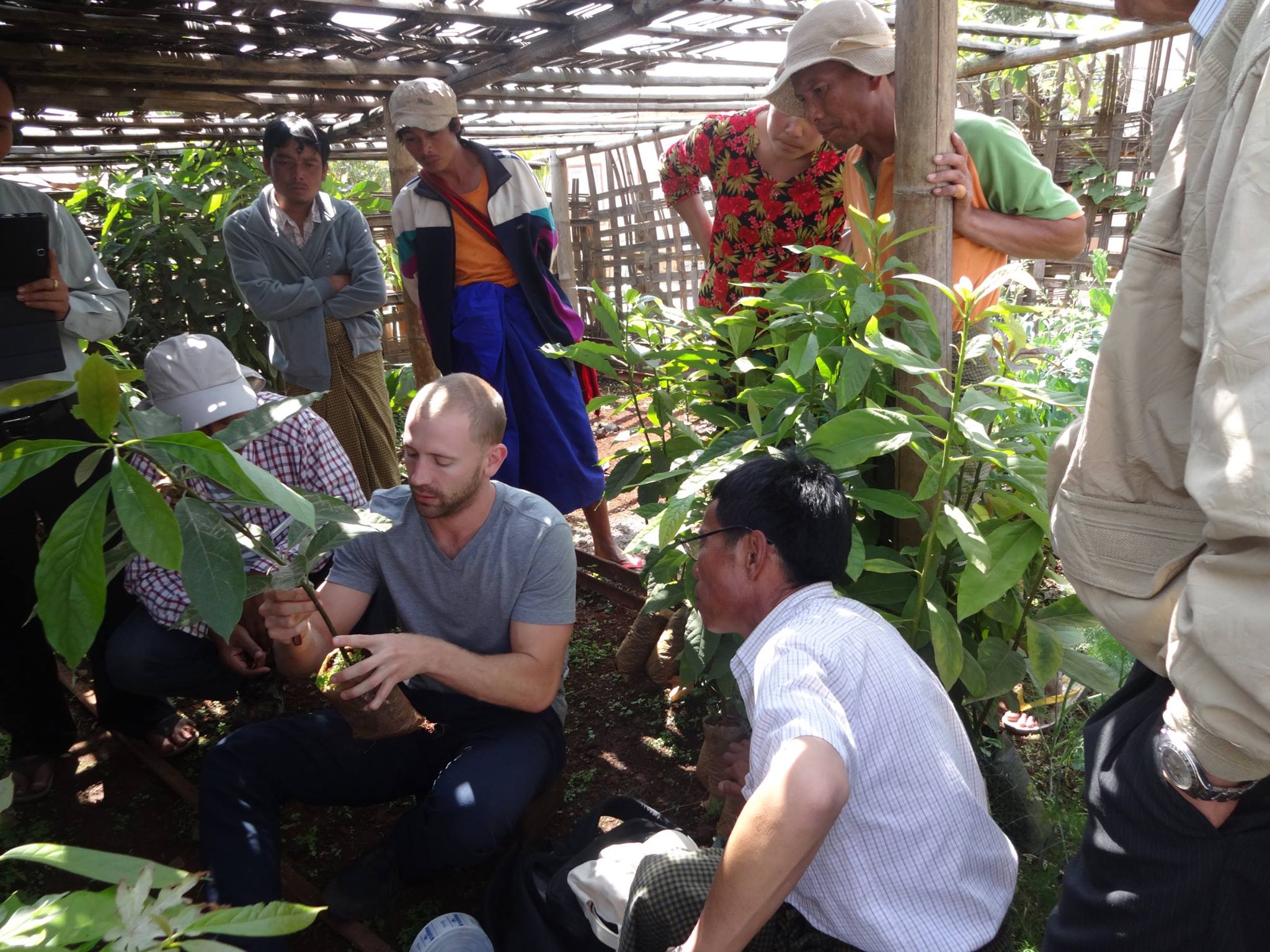 Volunteers provide hands-on agricultural training and demonstrations that benefit farmers directly.