LITTLE ROCK, AR – SEPTEMBER 22, 2016 – Winrock International, the U.S.-based national and international economic development organization, today announced the appointments of Samar Ali and William Rockefeller to its Board of Directors. Ali, the first Arab-American board member in the organization's history, brings a wealth of experience from both the public and private sectors, while Rockefeller, the grandson of founder Winthrop Rockefeller, becomes the first Rockefeller of his generation to join the Winrock board.
"We are honored to welcome Will and Samar to the board of directors of Winrock International," said Winrock President and CEO Rodney Ferguson. "In Will, our board gains an outstanding strategic thinker, planner and analyst with on-the-ground experience in a broad range of domestic development issues and an important connection to the legacy of Winthrop Rockefeller, whose lasting impact and vision inform our mission to this day. In Samar, we find a passion for both rural economic development in the South and innovative peace and reconciliation initiatives in the Middle East — a combination that resonates deeply with Winrock's domestic and global mission. I anticipate invaluable contributions from both of these young leaders," Ferguson said.
Samar Ali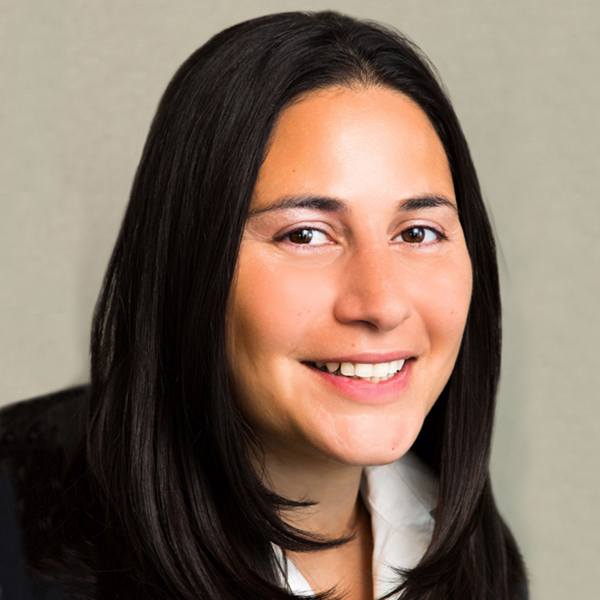 Samar Ali's career has taken her from the South African Constitutional Court, where she worked with Constitutional Court Justice Edwin Cameron, to the White House, where she worked with both President Barack Obama and U.S. Secretary of Homeland Security Janet Napolitano, to a multifaceted career dedicated to conflict resolution and mediation. From 2007 to 2010, Ali was an associate at Hogan Lovells U.S. LLP, establishing the law firm's first Middle East presence in the United Arab Emirates. Following an appointment as White House fellow, she joined former President Jimmy Carter as part of an international election observation delegation to the 2012 Egyptian presidential elections. She returned to her native Tennessee to serve as assistant commissioner for international affairs for Gov. Bill Haslam (R), then re-entered the private sector in 2013, co-founding Lodestone Advisory Group, a multinational consulting firm specializing in internationalization, investment advisory and strategy. Through Lodestone, she also serves as a senior adviser to GSIS in Washington, D.C., and as a mediator on the Syrian conflict through her law practice with Bass Berry and Sims PLLC. She continues to focus her energy on the intersection of national security and economic development, working to counter self-radicalization and ideological extremist narratives that prey upon vulnerable Muslim youth both domestically and internationally. Ali also focuses her time on countering human trafficking around the world, an initiative she started while in government through the DHS Blue Campaign, and is a term member of the Council on Foreign Relations. Ali received a B.S. in political science from Vanderbilt and a J.D. from Vanderbilt University Law School.
Will Rockefeller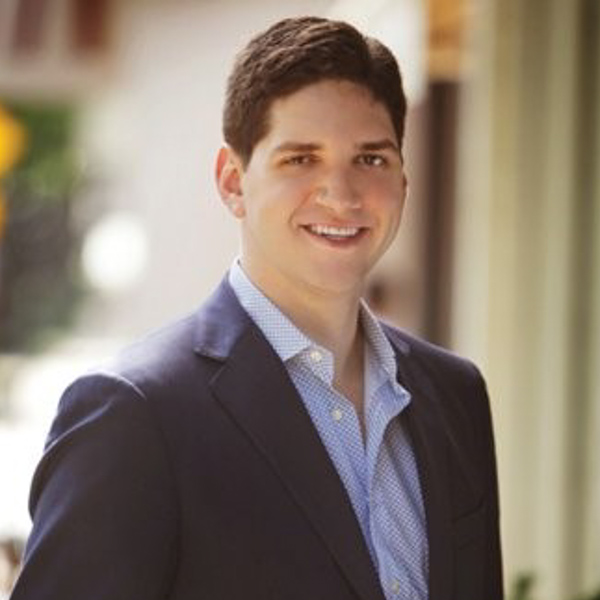 Will Rockefeller was born and raised in Little Rock, Ark. After graduating from Rhodes College in Memphis, Tenn., he became an aide in then Rep. John Boozman's (R) senate campaign. After the 2010 elections, he interned at the Heritage Foundation, where he examined regulatory policy and investigated issues affecting the free market. He joined Sen. John Boozman's staff in the fall of 2011, and worked in the senator's Washington, D.C., office for two years as a legislative correspondent, focusing on the budget, taxes, labor, agriculture and homeland security. In 2013, Rockefeller moved back to Arkansas, where he served as projects director for the third and fourth congressional districts. As projects director he handled major projects affecting communities in western Arkansas, acted as liaison between constituents and the U.S. Army Corps of Engineers and Interior Department agencies, and handled water, waste water and land issues. In January 2016 he went to work for the Winrock Group, which has holdings in car dealerships, real estate development, row crop and cattle farms, and timber, oil and natural gas interests. He serves as vice president of Winrock Farms, and handles projects related to the various Winrock Group holdings.
###
About Winrock International:
Winrock is a recognized leader in U.S. and international development with a focus on social, agricultural and environmental issues. Inspired by its namesake, Winthrop Rockefeller, Winrock combines scientific and technical expertise with entrepreneurial innovation to deliver market-based solutions that improve lives around the world. Winrock's mission is to empower the disadvantaged, increase economic opportunity and sustain natural resources across the globe.
CONTACT:
Chris Hancock Chris.Hancock@winrock.org 501-280-3080