Winthrop Rockefeller Honored for Civil Rights Work
Two-term Arkansas governor and Winrock namesake is inducted into Civil Rights Heritage Trail.
When the Rev. Martin Luther King was assassinated 50 years ago this month, Winthrop Rockefeller, then governor of Arkansas, was the only southern governor to hold a memorial for King in his state. This is just one of many reasons why Rockefeller is being inducted into the Arkansas Civil Rights Heritage Trail, which honors those who made significant contributions to civil rights in the state.
Rockefeller was inaugurated governor of Arkansas in 1967, becoming the state's first Republican governor since Reconstruction. During his two terms in office, Rockefeller appointed a number of African Americans to state commissions and departments, worked to reform the state's criminal justice system and completed the integration of the public schools.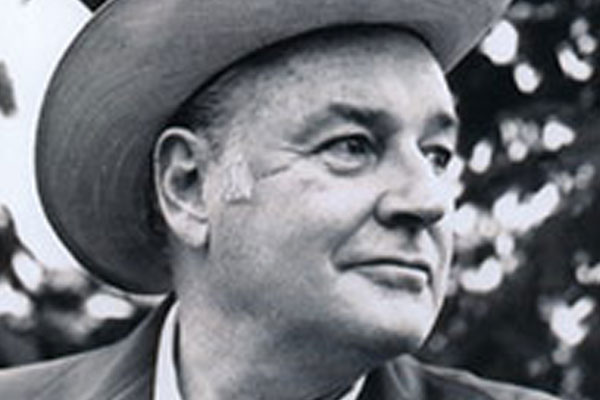 The grandson of Standard Oil's John D. Rockefeller, Winthrop Rockefeller moved to Arkansas in 1953 and established Winrock Farms as a model farm and livestock center to demonstrate state-of-the-art agricultural methods. As chairman of the Arkansas Industrial Development Commission, Rockefeller brought 600 new plants and 90,000 new jobs to the state.
After Rockefeller's death in 1973, trustees of his estate created the Winrock International Research and Training Center to further his wish that the farm be "venturesome and innovative" and provide tools to help people help themselves. In 1985, the Center merged with two other Rockefeller foundations, the Agricultural Development Council (A/D/C) and the International Agricultural Development Service (IADS) to become Winrock International.
The Arkansas Civil Rights Heritage Trail begins in front of Arkansas's Old State House Convention Center in Little Rock and will eventually extend to the William J. Clinton Presidential Center and Park and other points throughout the city.