Winrock Supports World Wetlands Day with its work at the forefront of Indonesia's peatland restoration efforts.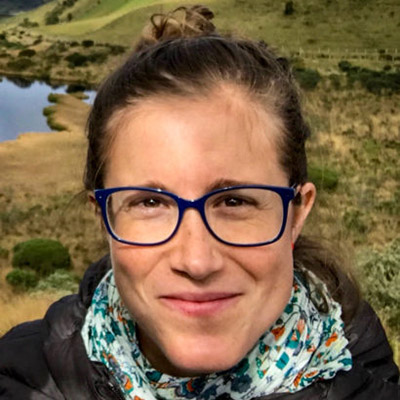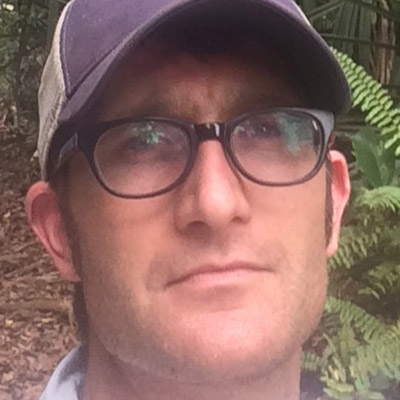 On February 2, 1971, representatives from a handful of countries gathered in the small Iranian city of Ramsar on the Caspian Sea. Their historic mandate — to sign the first modern agreement between governments to preserve natural resources — built upon a decade of negotiations by environmentalists concerned by the escalating loss of wetland habitat for migratory water birds.
February 2, 2020, marks the 49th anniversary of the treaty known as the Ramsar Convention, which is celebrated each year as World Wetlands Day. Through the cooperation of 90 percent of the world's governments, the treaty aims to prevent the loss of wetlands and conserve existing ecosystems. This is important because wetlands provide vital ecosystem services to humankind, from mitigating climate change and purifying water to providing food and resources for billions of people.
Winrock International is working to support the goals of World Wetlands Day in Indonesia, which as one of the most wetland-rich countries in the world is on the frontlines of the global battle to fight climate change and preserve the environment.
The Importance of Peatlands
In the last century, uncontrolled development has driven the disappearance of more than 70 percent of wetlands worldwide, and Indonesia is on a similar track. It is estimated that over half of the country's rainforests have been cleared for development and the expansion of commodities such as oil palm, rubber and wood fiber for paper. Much of this deforestation has occurred on Indonesia peatland ecosystems that cover 15 million hectares – a staggering 32 percent of the world's tropical peatland.  This peatland forest is home to some of the most iconic and endemic species on earth, including orangutans, Sumatran tigers, leopards and species of fish found nowhere else on earth.
Peatlands are deep organic wetland ecosystems that function as vast stores of fresh water (on which local communities depend) as well as centuries-old carbon sinks that help regulate global climate. When peatlands are drained and cleared, the freshwater they store is lost and carbon dioxide is released into the air. No longer buoyed by water, the land surface dries out and sinks, increasing the risk of deadly floods and forest fires. An estimated 300,000 hectares of peatland rainforest is cleared annually in Indonesia, an area the size of Rhode Island. Once rare, fires are now a yearly occurrence in Indonesia's peatlands. These fires release enormous greenhouse gas emissions and  blanket the landscape with smoke, costing between 0.5 and 1.9 percent of Indonesia's GDP and causing numerous health problems.
Fighting Back
Indonesia is committed to reversing this trend and is making progress through such international commitments as its Nationally Determined Contributions (NDC) to the United Nations Framework Convention on Climate Change's Paris Agreement and the signing of the U.N. Sustainable Development Goals (SDGs). Indonesia has also created Green Districts to bridge development and conservation, and, after particularly destructive fires in 2015, formed a new agency called the Peatland Restoration Agency, which is tasked with restoring two million hectares of peatland — the largest wetland restoration effort in the world.
Sustainable Development Holds the Key
Winrock International, in partnership with Packard Foundation, is supporting the development of the Green District in Siak, an administrative division on the east coast of the Indonesian island of Sumatra, located across the Malacca Strait from Singapore. This Green District will help drive a transformational shift in jurisdictional peatland and forest management to reduce greenhouse gas emissions, improve smallholder livelihoods and support sustainable land use planning.
Winrock's work in Indonesia has three components. First, we are working with the local government and civil society organizations to develop the policy framework of the jurisdictional Green District. Second, we are developing and piloting an innovative real-time peatland hydrological monitoring system that allows Siak to manage peatland hydrology to reduce risks of fire and peatland loss. Finally, we're piloting new, wetland-tolerant cropping systems that can help communities that live and work in the peatland to transition to more sustainable peatland uses beyond drainage and deforestation. Together, these strategies hold the promise of a true win-win scenario.
Over the last four years Winrock along with local partners has established itself as a technical leader and key player in the development of this burgeoning Green District. We have done so by fostering trust and coordination across district and national government agencies, with local farmers and village leaders, and with private sector companies that all have a stake in Siak's future. Siak is at the forefront of Green District development in Indonesia, and its continued success promises a roadmap for other districts to follow.