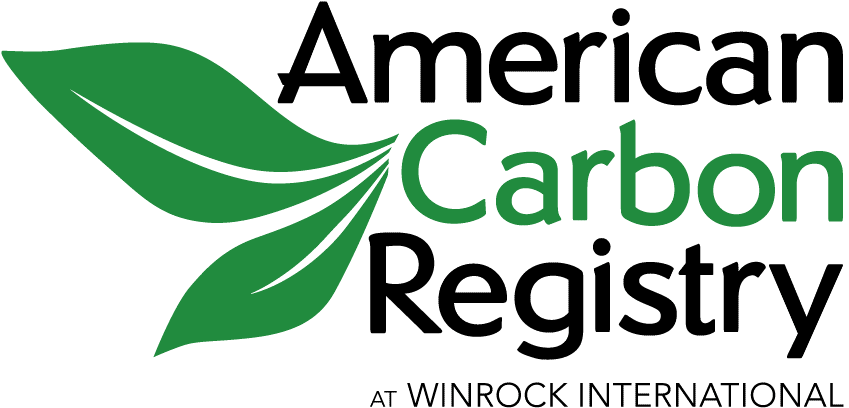 ACR is a nonprofit enterprise of Winrock International and a scientific standards body for the creation of environmental assets. This includes tradable assets like carbon offset credits issued by ACR Environmental Markets, and the quantification of environmental attributes of financial instruments by ACR Capital Markets.
Advisors: We are honored to welcome an esteemed group of investors, public officials, academics, and attorneys as members of ACR's Green Bond Advisory Council:
Felix Amerasinghe, Finance Director at Zap Energy
Zach Baumer, Climate Program Manager in the Office of Sustainability at the City of Austin
Michael Eckhart, Visiting Clinical Professor for Sustainable Finance, University of Maryland
R. Andreas Kraemer, Founder and Director Emeritus of Ecologic Institute
Susan Mac Cormac, Corporate Partner, Chair of Social Enterprise and Impact Investing Group, and Co-Chair of Energy and Cleantech Group at Morrison & Foerster LLP
Ian Parker, Managing Director of U.S. Municipal Finance, West Coast Infrastructure, Multifamily, and Project Finance at RBC Capital Markets
Tim Schaefer, Deputy State Treasurer in the Office of the California State Treasurer
Ashley Schulten, Managing Director and Head of Responsible Investing for Global Fixed Income at BlackRock
Funders: We are grateful for the financial support provided by the Rockefeller Brothers Fund, the Tides Foundation, the Samuel Freeman Charitable Trust, and other charitable donors.
---
©2020-2021 AMERICAN CARBON REGISTRY at WINROCK INTERNATIONAL. All Rights Reserved.
All content included in or made available through this website, including text, images, logos, graphics, videos, downloadable files, and data compilations is the exclusive property of AMERICAN CARBON REGISTRY at WINROCK INTERNATIONAL ("ACR") and is protected by U.S. and international copyright and trademark laws. Any content contained herein may not be copied, distributed, downloaded, modified, reused or reposted, except as permitted herein, without the express written permission of ACR.
FULL LEGAL DISCLAIMER
.