THE OFFER
Nazgul, a single mother of four, wanted to buy her children a home so that they could have a place of their own. Short of money, she traveled to neighboring Kazakhstan in search of job opportunities, but instead she found herself wandering around the country trying to make ends meet.
When her son received an offer to become a jockey at a horse riding club in Kazakhstan, Nazgul decided to hold on to this opportunity. She started working there as well. Nazgul's two school-age children stayed with her at the accommodation offered by the club.
"We worked there for two years but never got paid. We were not allowed to leave the territory, so it was as if we were almost caged in that horse club," Nazgul said.
They could not leave because the club owner had taken their passports.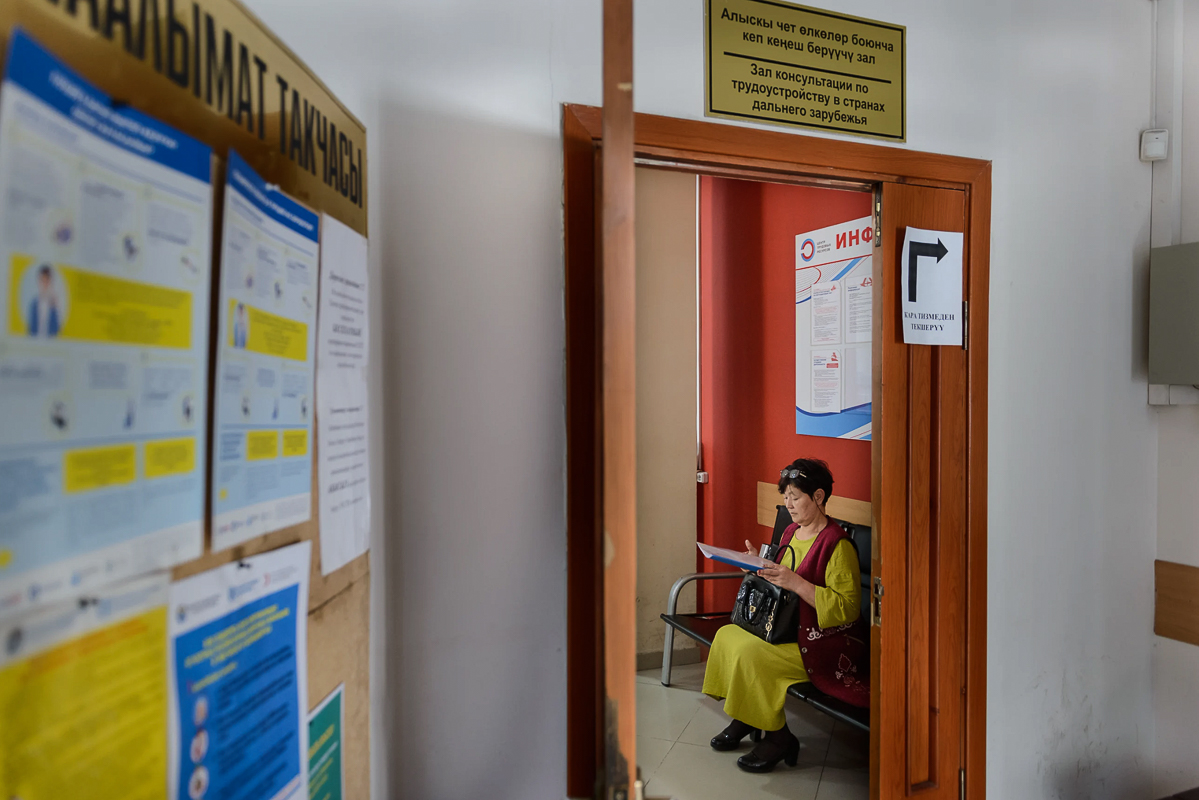 AN ILLEGAL MIGRANT
The dream of buying a house was fading away. Every time Nazgul wanted to leave, her employer would threaten that they would be arrested without documents. One day Nazgul and her children mustered up the courage and fled.
Luckily, they later received their documents. The Kazakh police detained the owner of the horse-riding club for an unrelated felony, found their documents, and returned them. By that time, her eldest daughter – Elmira* – had turned 16. Her birth certificate was no longer valid for residing in the country.
As the years passed by, Nazgul and her daughters had to live and work in different places around Kazakhstan. Elmira was basically an illegal migrant in Kazakhstan.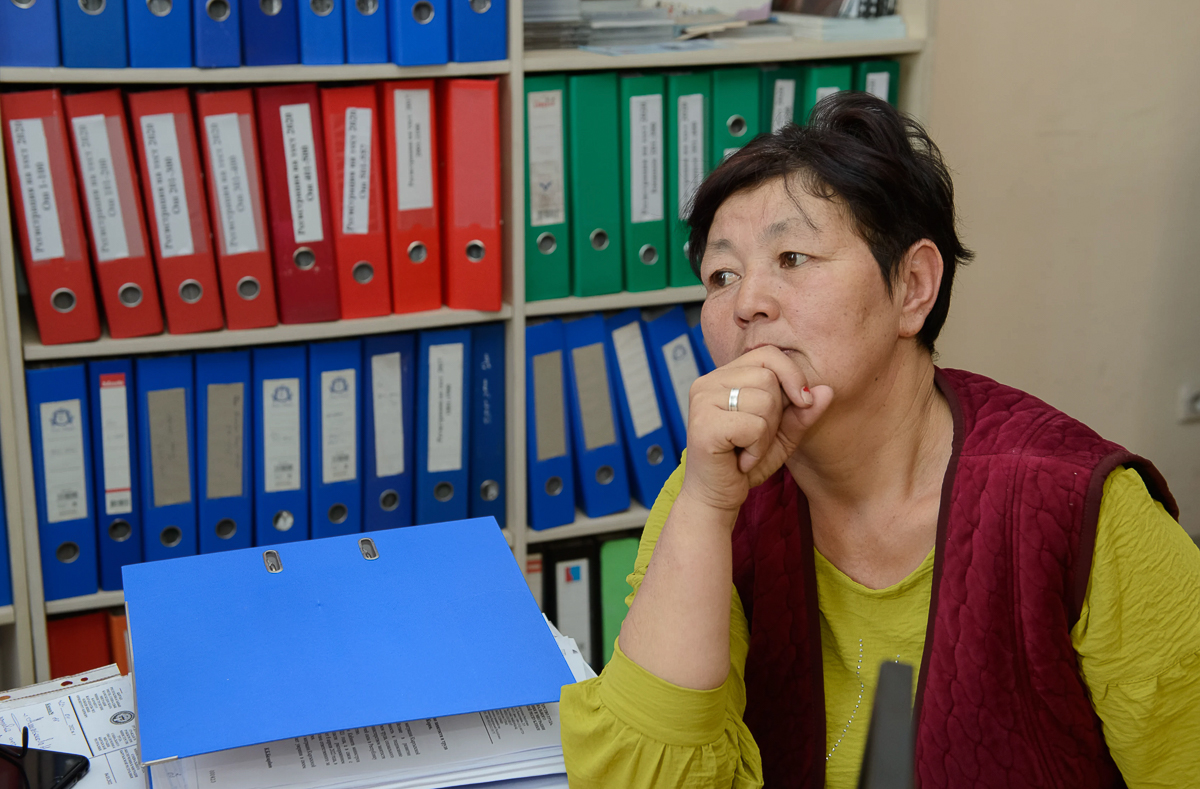 NO DOCUMENTS, NO RIGHTS
Without legal papers, Elmira has faced a lot of difficulties.
"Elmira was pregnant. As she went into labor, the local hospital wouldn't accept her without papers. But we managed to get emergency assistance with the help of a policemen," said Nazgul.
Elmira successfully delivered her baby. But she could not get a birth certificate, only a letter from the hospital confirming the time and date of the birth.
Returning home to Kyrgyzstan was not an option. Elmira and her child were not allowed to cross the border without proper documents. They were stuck in Kazakhstan, while Nazgul went back to Kyrgyzstan in search of a solution.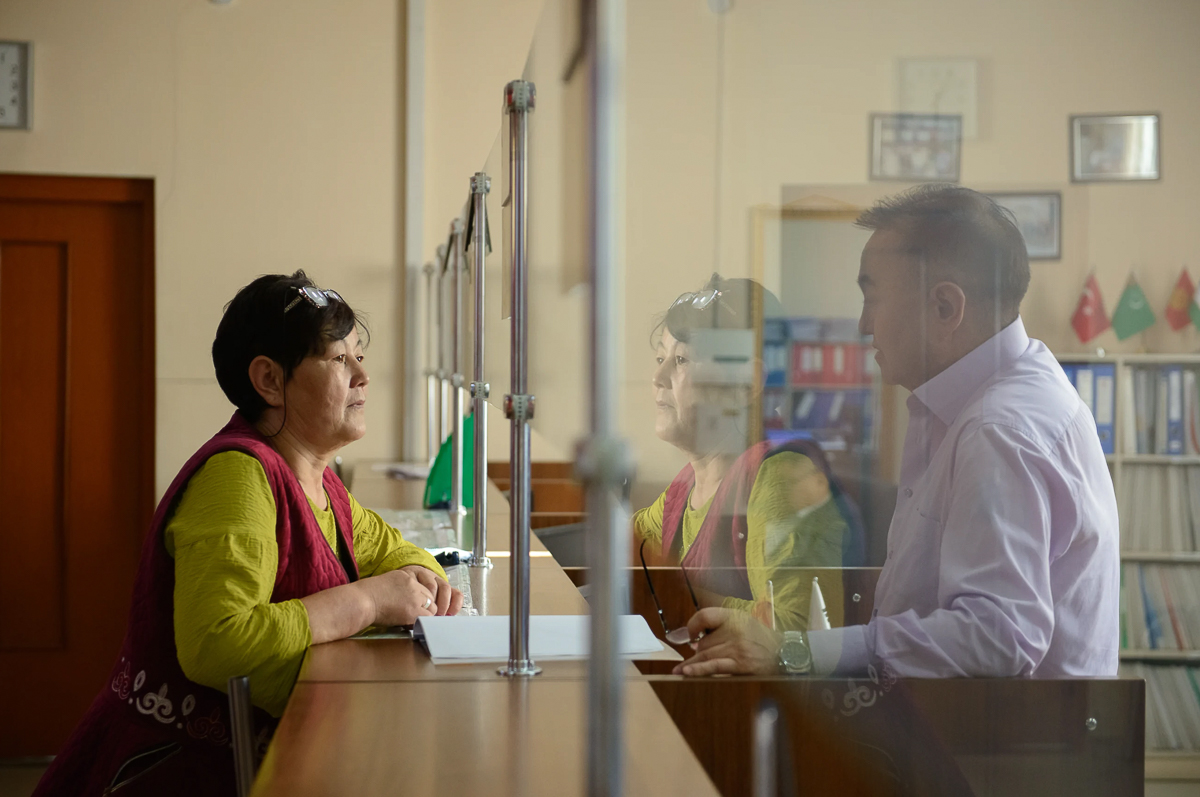 SEARCH FOR HELP
In Kyrgyzstan, Nazgul turned to different authorities to help her daughter get a passport and travel back to her homeland.
Without much hope, she called the hotline of the Center for Employment Citizens Abroad under the Ministry of Labor, Social Security and Migration at www.migrant.kg. The center is supported by the USAID Safe Migration in Central Asia project and provides legal consultations and assistance for migrants in need.
The lawyer contacted the Kyrgyz Embassy in Kazakhstan to issue temporary documents and helped Nazgul's daughter and grandchild travel back home with temporary documents.
"I'm happy. My daughter and granddaughter are nearby. I don't need anything else."
While Nazgul and the lawyer are working out ways to get the permanent documents, her family received humanitarian aid and psychological support from Oasis, a non-profit organization that provides migration-related assistance. With support from USAID, Oasis also provides direct assistance to victims of trafficking.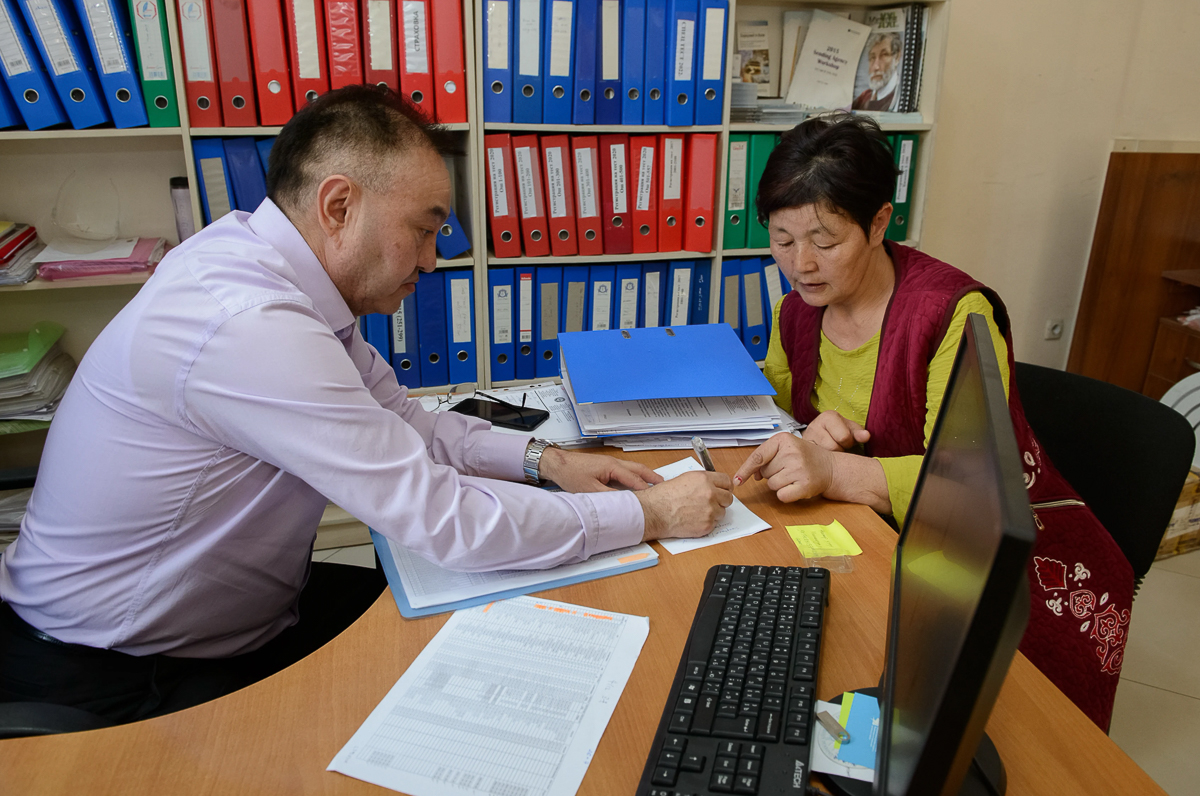 INVISIBLE NO MORE
"We were invisible. We were denied any rights only because we didn't have proper documents. Our experience has shown how important it is to know the rules and regulations if you are considering going abroad as a labor migrant," says Nazgul.
Her passport was renewed, and her daughter's and granddaughter's documents are soon to be issued.
Nazgul is employed now in Bishkek, Kyrgyzstan's capital, and she sees her future life and development only in Kyrgyzstan. So do her family, who do not want to travel abroad but wish to remain and work in Kyrgyzstan.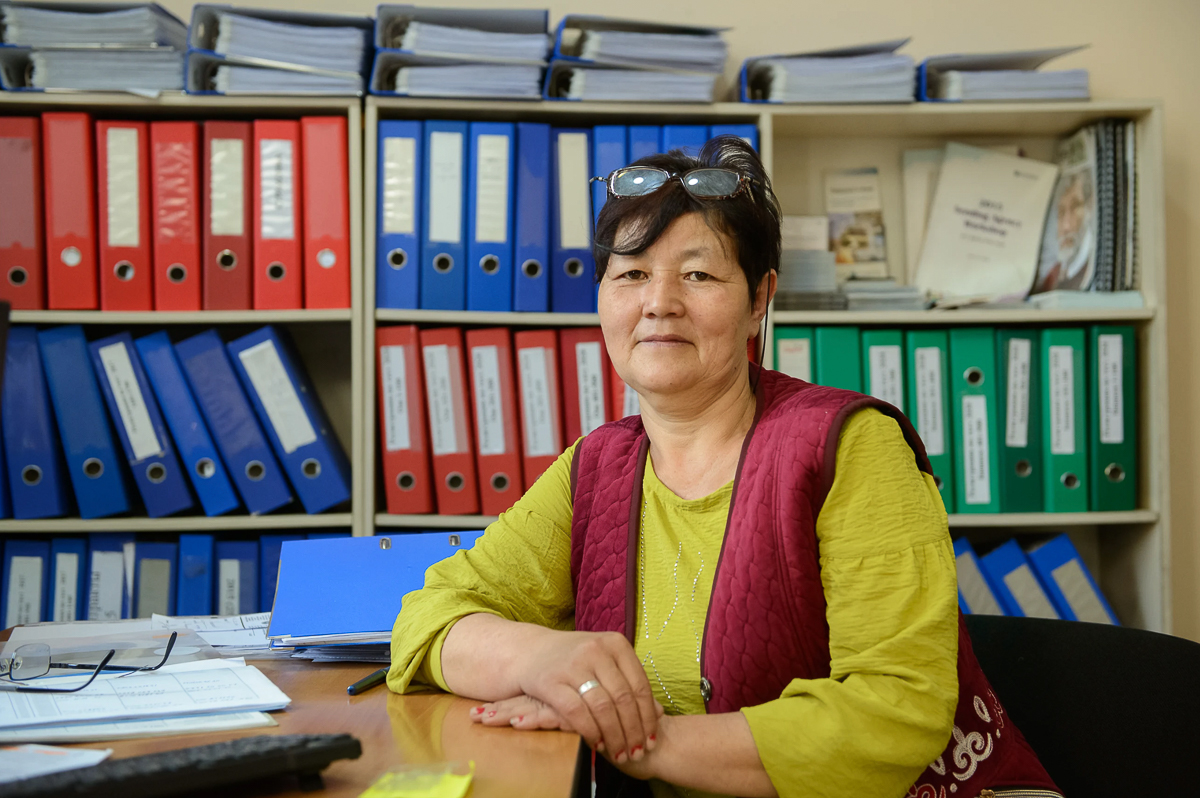 ABOUT THE PROJECT
The USAID-funded Safe Migration in Central Asia activity is implemented by Winrock International in Kazakhstan, the Kyrgyz Republic, Turkmenistan, and Uzbekistan. It is a five-year activity that uses evidence-based practices and cross-border connections to strengthen the mutual accountability and effectiveness of governments, NGOs, and the private sector to prevent trafficking-in-persons, protect survivors, and promote safe migration. The activity works in close cooperation with local governments, civil society, and the private sector to improve migration practices and prevent exploitation. For more information on USAID's work in Central Asia visit this website.
*not her real name
This story was originally published by USAID Kyrgyz Republic on Dec. 9, 2022. The full story can be found here.