Winrock President and CEO Rodney Ferguson and several other Winrock leaders joined thousands of delegates at the 2018 Concordia Summit September 24 and 25. Concordia brings together decision-makers from the public, private and nonprofit sectors working on some of the most pressing challenges facing the world today.
Winrock was thrilled to participate and lead several roundtable discussions, covering topics from disaster preparedness and resiliency to innovative financing and partnership building structured to create enduring economic and social value.
USAID Administrator Mark Green headlined the 2018 Concordia Summit.
To close day one, Rodney Ferguson and Winrock's Amit Bando, senior director of clean energy, environment and water, led a roundtable addressing the need for public, private, civil society and other actors to work together to help local communities become more resilient and economically empowered.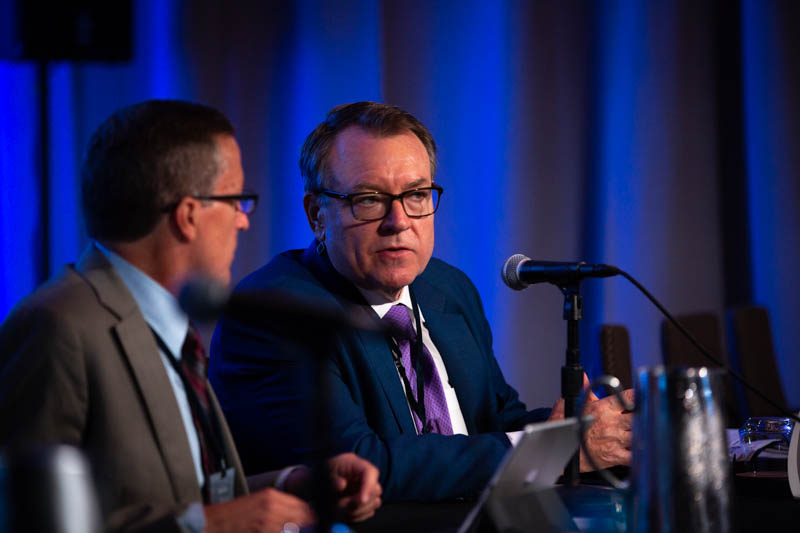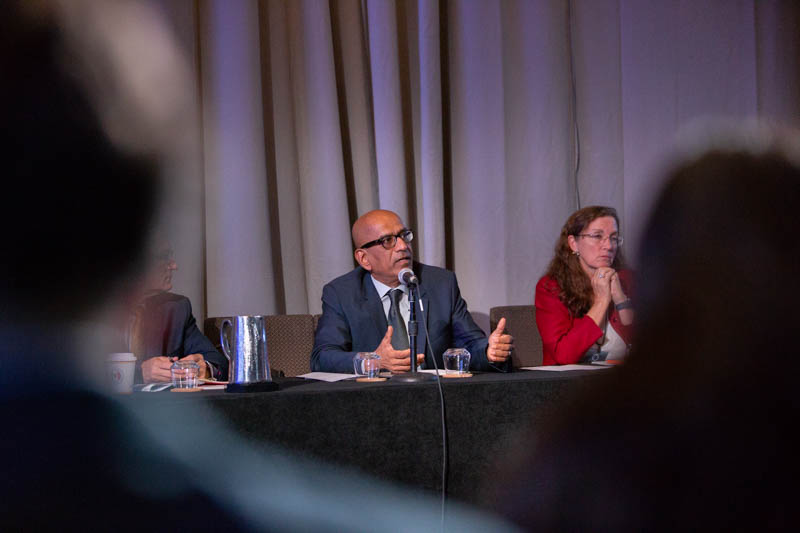 Steve Brunn, Winrock's senior director of private sector partnerships, joined a dialogue that covered best practices in addressing the challenges faced when building effective partnerships.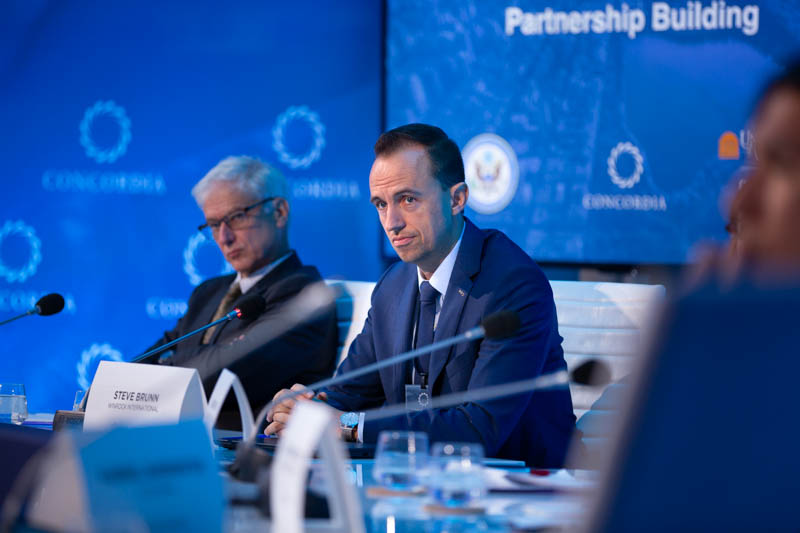 Chris "Kiff" Gallagher, senior vice president of corporate affairs for Winrock, joined the strategic dialogue "From Millions to Trillions: Scaling Investments for Impact." He discussed how the deployment of new funding sources, the enhancement of efficiency in financial flows, the introduction of integrated thinking to reduce risk, and the creation of results-oriented financial instruments will be critical to achieving the United Nations' Sustainable Development Goals (SDGs).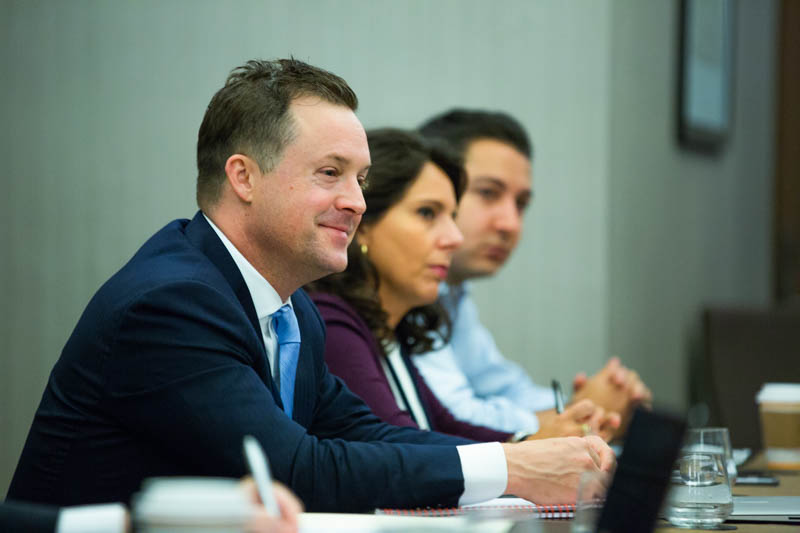 "Concordia is a great platform for the exchange of ideas, private sector partnerships and a number of other issues related to our work," Gallagher said at the panel. In an interview for Real Leaders Magazine, Gallagher discussed the importance of public-private partnerships and the role of the public sector in facilitating an environment for private investment, trade and jobs.
Dr. Chris Jones, executive director and lead maker of Winrock International's Arkansas Regional Innovation Hub, appeared on Concordia's plenary stage to deliver a "Flashpoint" presentation. Jones discussed the Innovation Hub's impact in Arkansas, particularly through the new Mobile Makerspace.
"Like Winrock is training individuals across the globe, we are building skills and training in Arkansas," Jones said. "From welding and wood shop, to ceramics and screen printing, to video game design and small business support, we are making the makers of the 21st century."